Join our team
Everyone at Entec Si is chosen for their skill and experience, but most importantly their personality – allowing us to assemble the best possible people for each project.
Our people promise
We believe that the relationship between employee and employer is symbiotic: if you bring the right mindset, attitude and commitment, we will support you in your personal and professional development, allowing you to be your authentic and best self.
After all, how can you possibly flourish and reach your full potential if you're holding your true self back?
Values and behaviours
Our values are what define us as people and as a business. By behaving and performing to the best of our ability will mean we are always delivering for each other and our clients.
Attitude is as important as aptitude and we choose people not only for their skills and experience, but also their personality. We are a business focused on people and we get the best from others when we work together to achieve a shared vision.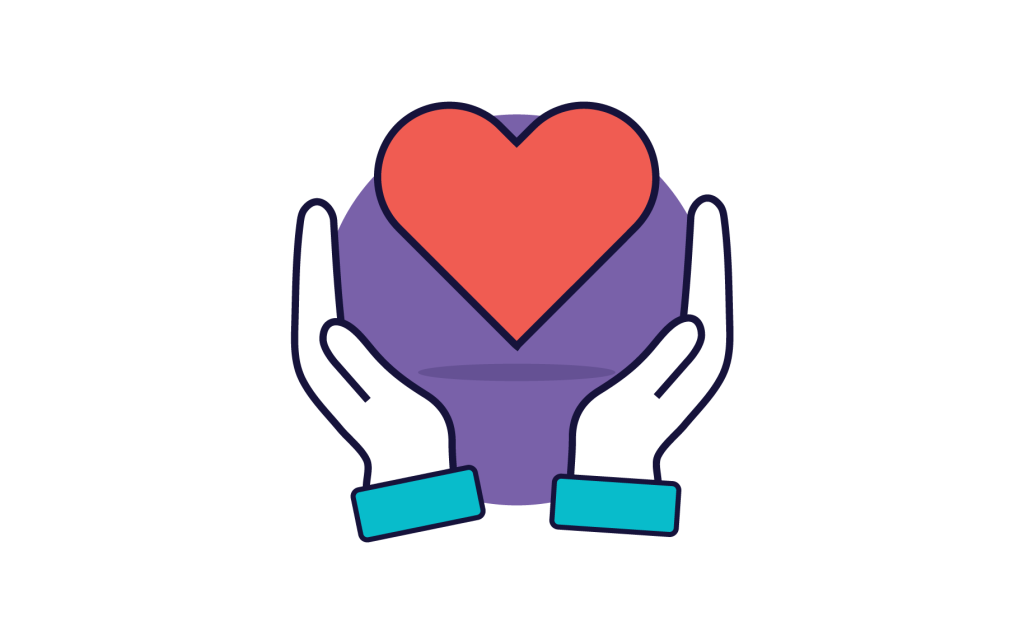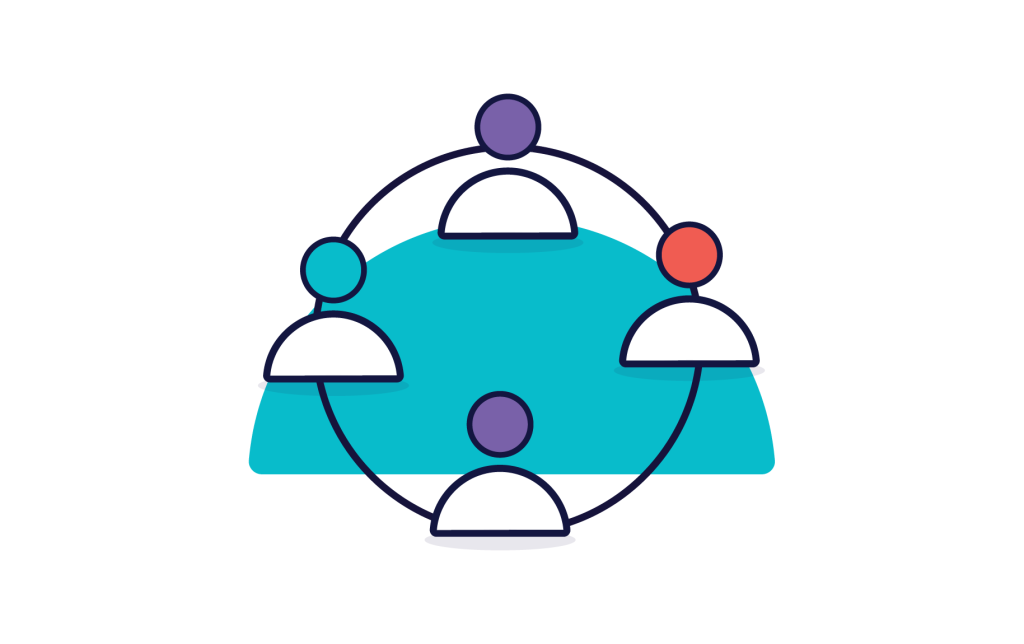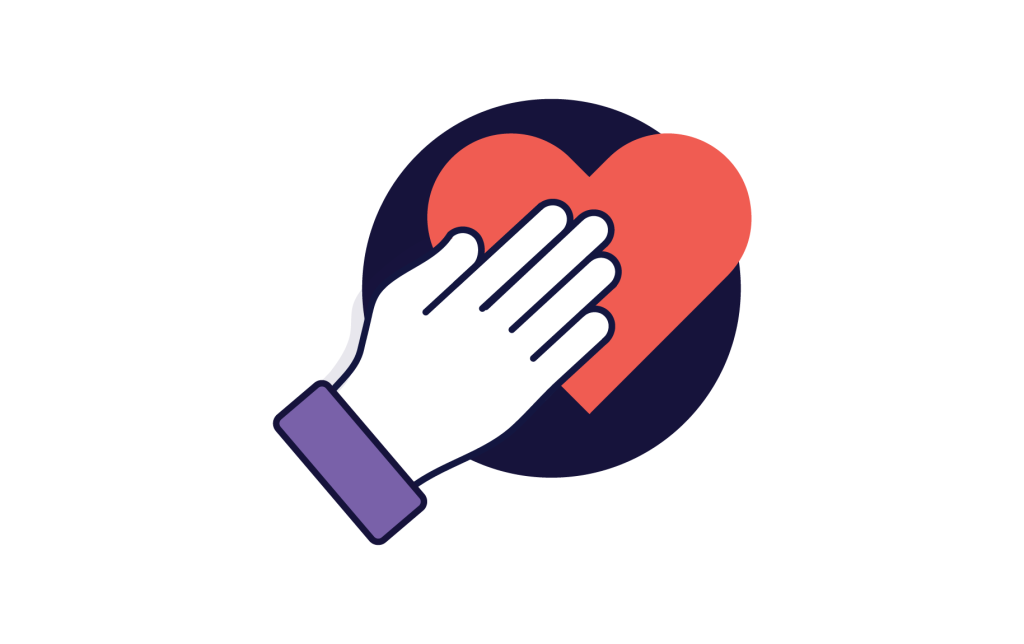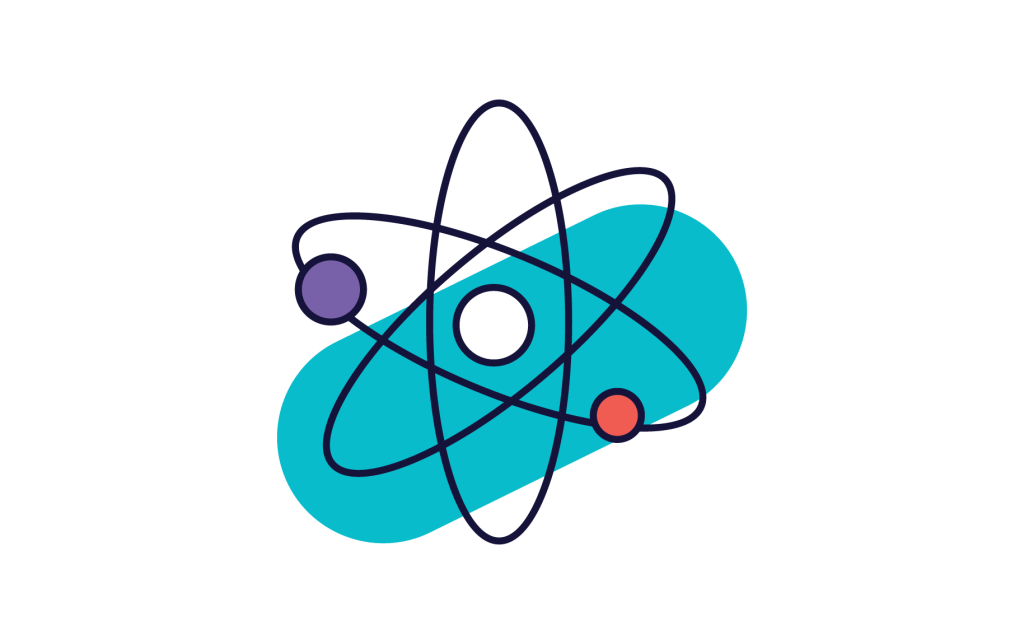 Continuous development
We believe that high performers shouldn't have to wait for a ridged annual review milestones to be rewarded for their performance or to ask for training and growth opportunities. We therefore operate an open and continuous development culture where potential is recognised and rewarded throughout the year, and where people own their career and growth plan.
We believe that in this post-Covid, "social revolution" era, we need employers to give people trust, flexibility and choices on how and where to work. Taking the children to and from school, walking the dog, or taking parents to medical appointments are impossible to do within the typical 9-5 working day. Supporting a non-bias, no-blame culture, we trust our people to manage their time and outputs so that they can achieve results for our clients whilst ensuring a healthy work-life balance that supports physical and mental wellbeing and family needs.
Although working from home five days a week works for some, missing out on face-to-face collaboration isn't everyone's cup of tea. We offer the environment and culture to have a truly hybrid working contract so you choose where to work, whether that's at home, office, client site or a mix of all; variety is the spice of life after all!
How can I join, I hear you ask?
We're regularly recruiting to meet the growing demand for our services. 
No vacancies?
If you're looking for a culture of openness, authenticity, flexibility, fairness and progression, don't wait for us to advertise a vacancy, just drop us a message. What are you waiting for?
Your package
If you commit to us, we will commit to you with the following package:
Work from home contract, with expenses reimbursed and autonomy to work where required.
Fully serviced, Birmingham city centre location office for use as required. With access to gym and amenities, allowing for a truly hybrid working environment that you choose.
24/7 free and confidential access to our Employee Assistance Programme
Annual Bupa health check (up to the value of £850)
Annual eye test
£1,000 candidate referrals scheme, paid on the successful probation period
Discretionary annual bonus
Away-days for corporate volunteering
Monthly social get-togethers
Continuous personal and professional learning and development opportunities
In charge of own career and development plan
1-2-1 coaching
Pension scheme (statutory)
Perkbox rewards and recognition scheme with monthly free "perks" top up.
Access to hundreds of health and wellbeing resources and high street discounts through the Perkbox and EAP partner
Flexible culture to ensure a healthy work/life balance (i.e. measured by outputs not laptop time!)
Encouraged to "walk and talk" to get away from the laptop and soak in vitamin D!
No bias culture where everyone is encouraged to be their authentic self.
Access to Chamber of Commerce events and networking.