Impact
Using Microsoft Teams to bring a remote workforce together
Met the needs of remote workforce during the COVID-19 pandemic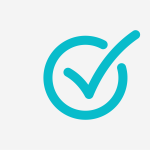 Future proofed the client's strategic approach to communications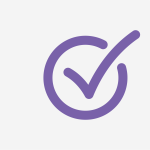 Delivered the project on time and within budget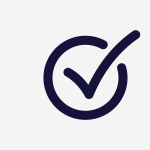 Created a user-friendly best practice guide to project management that the client can use to tackle projects in the year ahead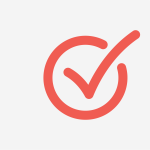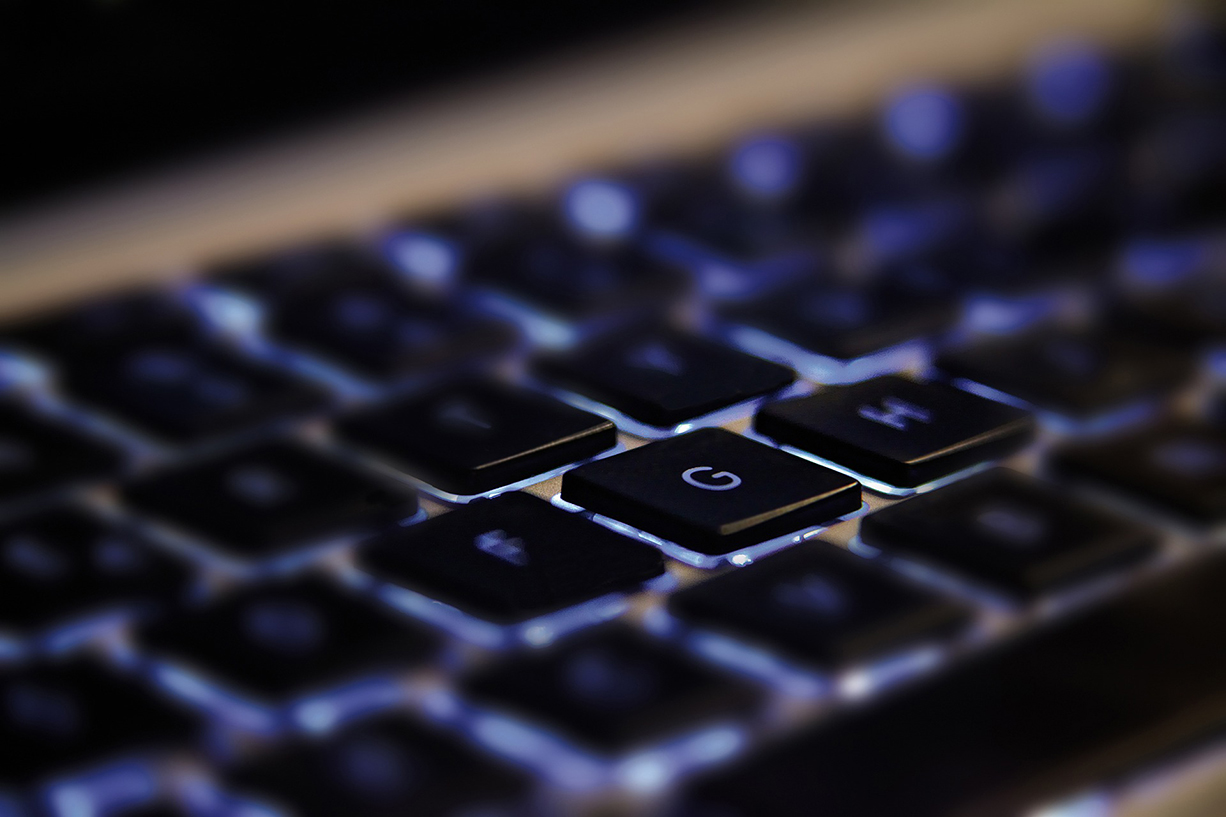 The Challenge
Our not-for-profit client had an outdated telephone system, which was out of line with new ways of working introduced during the pandemic. We set out on a mission to bring the charity's communications into the digital era, helping to keep its team connected and supporting its strategic goals.
Image by pixabay
To make a successful transition from a telephone system to Microsoft Teams, we needed to work hand-in-hand with the client's technology and data team.
Effective collaboration and project management enabled us to meet the client's needs for gathering requirements, procurement, delivery, testing and rollout.
Our unique blended teams approach allowed us to not only bridge the organisation's resource gap, but also upskill their internal team.
Providing the client with a valuable set of collateral around project management best practice will ensure they're set up for future transformation success.
Hero image by: Thought Catalog at Unsplash.com