Impact
Supporting two councils to migrate to an external data centre
Reduced costs due to the use of an external platform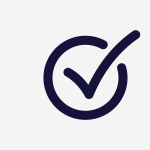 Improved communications between both councils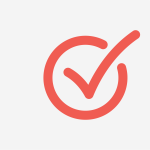 Achieved faster results using a fit-for-purpose system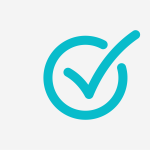 Future-proofed approach with scope for efficient ongoing change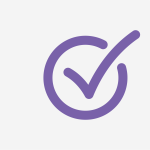 Our partnership with the Borough Council of Wellingborough (BCW) and East Northamptonshire Council (ENC) has put connectivity at the top of our agenda. We asked Entec Si to project manage the migration of our shared services onto one platform, with the goal of improving and speeding up our offering and processes, whilst realising some savings.
– Julia Smith, Head of Customer and Community Services at East Northamptonshire Council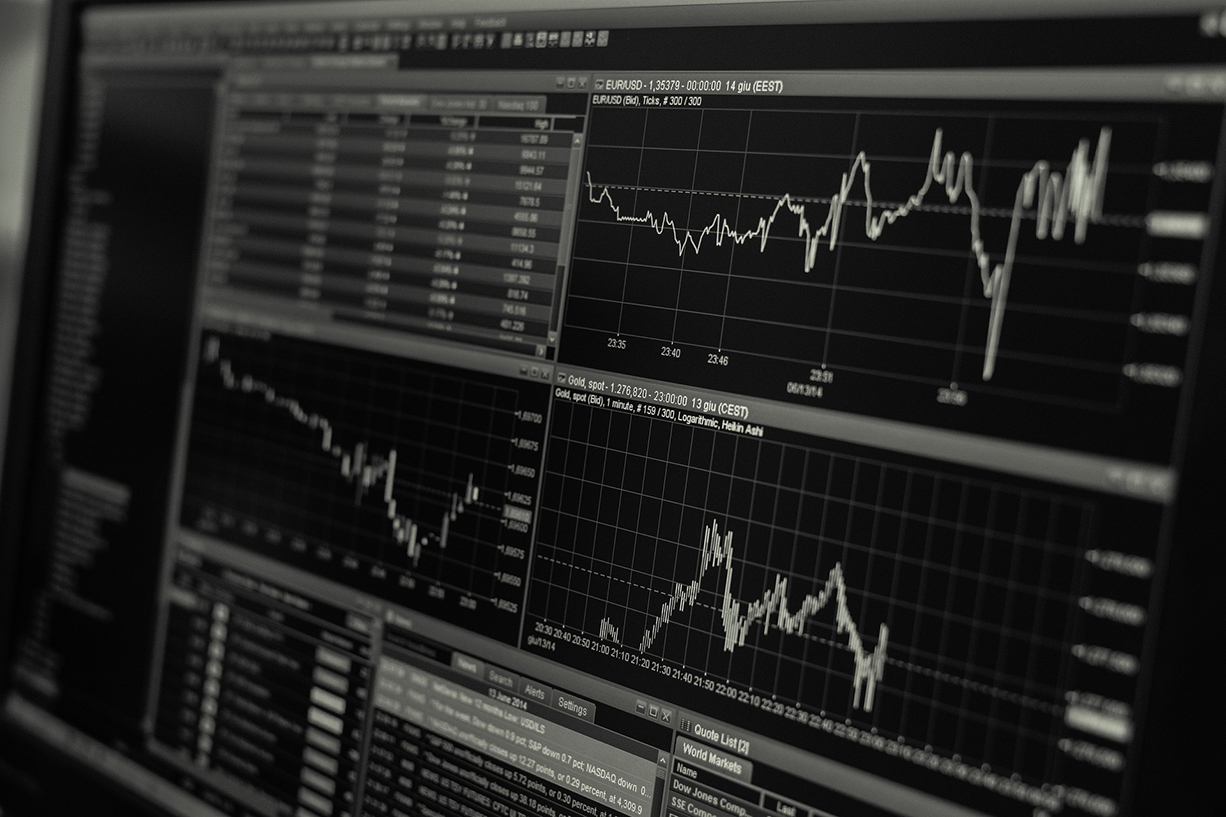 The Challenge
Our unique blended team approach and collaboration with stakeholders allowed us to save valuable time and ensure services were not interrupted.
Working alongside the team at ENC and BCW we were able to quickly develop professional relationships with key staff members. This enabled us to maximise efficiency whilst rolling out the new system.
Image by pixabay
We began by reviewing the current processes used by both councils, developing documentation and planning the future direction of travel.
It was important that we understood how a single instance of Capita Payments across both ENC and BCW would compare with the current approach. To do this we undertook a soft market test to review the cost benefits of moving. As a result, Capita were engaged to support this transition.
In the months before going live, we worked closely with the internal communications team to optimise employee engagement. Examples of this include the delivery of leaflets to individuals' desks or simply answering key questions over tea and cake.