Impact
Using data to manage NHS wards effectively during the pandemic
Drove daily decision making about which wards were to be switched between 'hot' and 'cold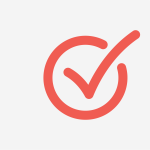 Provided detailed forecasts and modelling for analysis by the management team when making switching decisions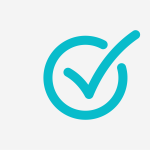 Supported recommendations by providing analysis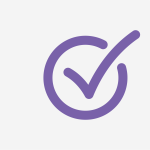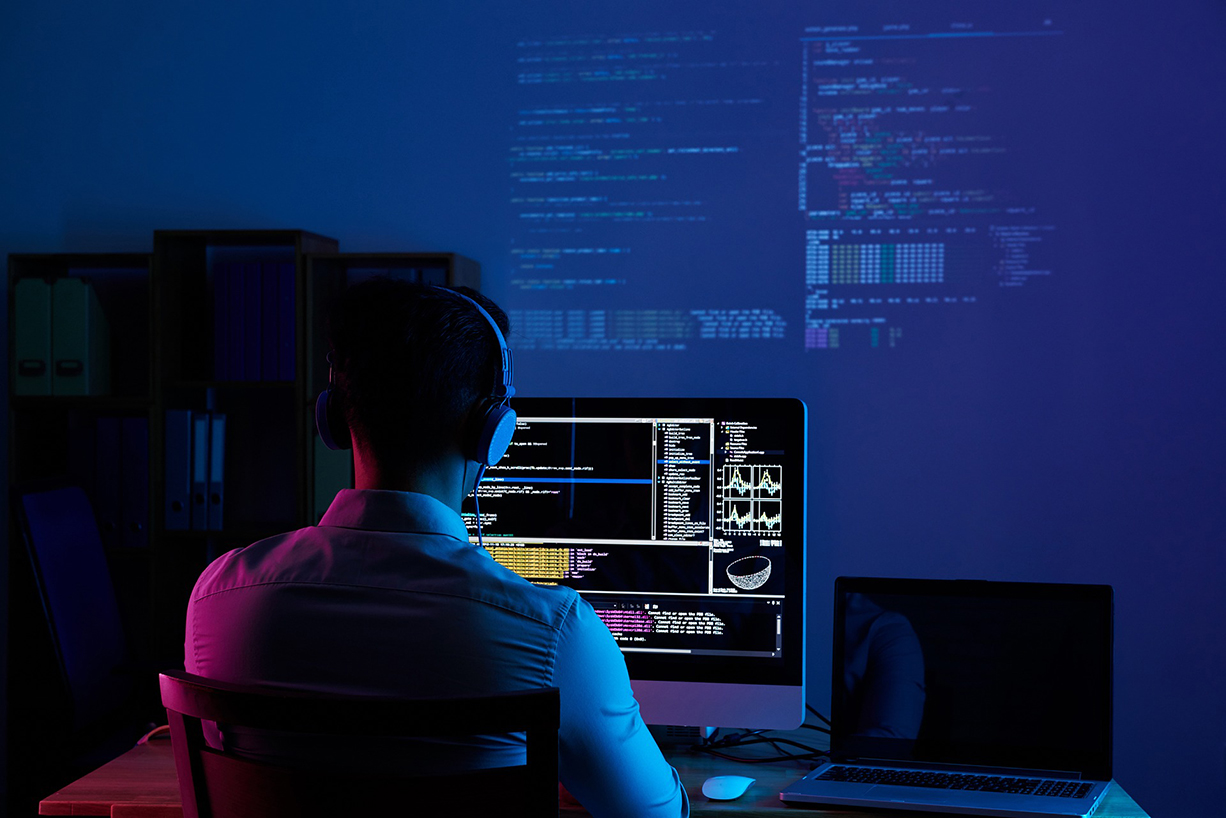 The Challenge
During the Covid-19 crisis our NHS client needed to rapidly adjust the capacity of wards between 'hot' (for patients suffering Covid-like symptoms) and 'cold' (for patients with a negative Covid test result), depending on the volume of patients arriving and being discharged.
Understanding the trend of bed capacity was critical to allow ward switching decisions to be made quickly. The Capacity Management team collected and collated data on the current situation, however trend visualisation was also required.
Image by pixabay
We built a simple dashboard in Excel, based on a sketched analysis carried out by the Trust's Medical Director.
The dashboard was built using the simplest technology possible to ensure the information could be:
Easily shared

Quickly refreshed

Consumed by all
Developed in an agile way, the dashboard started with a photo of a sketch, then a prototype, using remote 'show and tell' meetings (some on Zoom, some on email and phone). By iterating quickly to get the initial release, we then built further levels of detail and different slices of analysis.
To start with we showed the full Trust picture and then we added the site-by-site analysis. The dashboard was updated daily and circulated to those involved with decision making.
Once the design of the initial dashboard stabilised, we added forward forecasting using the trend data. We also developed the ability to model the impact of switching a ward between 'hot' and 'cold'. This enabled the Trust to test out potential changes on the current and expected future capacity.
Hero image: iStock