Impact
We enabled CSSC to achieve key commercial objectives
Increased website usage by 34%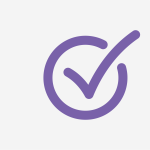 Expanded website duration by 100%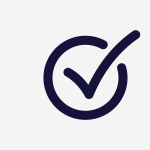 Grew membership by 5.5k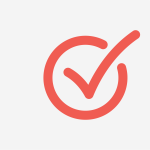 Improved online orders by 30%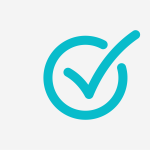 Saved five minutes per transaction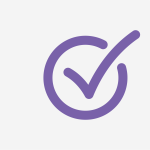 An outdated website was holding us back from achieving one of our key commercial objectives – to continue to grow our membership total. Not only was the website inaccessible and difficult to navigate, it was also unable to support event bookings, which was negatively impacting members' experience. We asked Entec Si to help us to deliver a dynamic digital service which could support our membership drive, boost efficiencies across the organisation and enhance the experience of new and old members alike.
– Mark Harris, Commercial Director, CSSC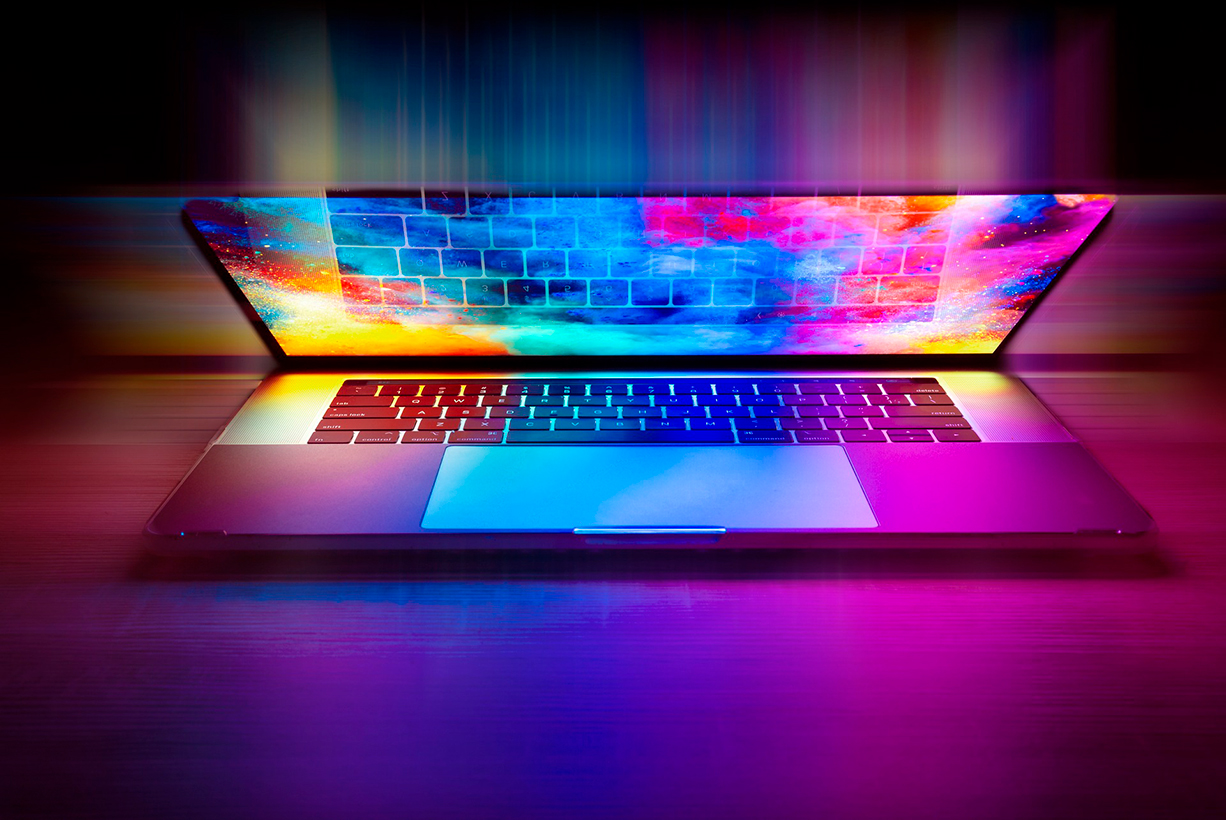 The Challenge
The transformation of CSSC's digital experience was focused on three key areas; replacing the organisation's existing website, modernising its events booking system and introducing a new CRM platform.
Image by pixabay
The need to streamline the online journey required a bold approach. In order to save members, staff and volunteers valuable time, the switch from an inefficient paper-based events registration process to an online booking system was crucial.
Regular focus groups and the creation of communication plans enabled the team to keep members updated on the progress of digital developments.
A fully joined-up digital strategy allowed members to begin reaping the rewards of the change almost immediately. This approach helped to guard against any potential domino effects of transformation on the organisation's people, processes, systems and infrastructure.