Impact
Using change management to ensure a smooth project delivery
Identified and measured outcomes and value using benefits realisation exercise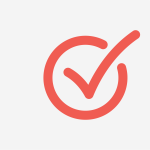 Engaged and reduced reluctance to change using Prosci ADKAR change management model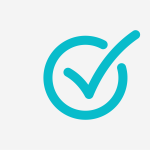 Delivered virtual, recorded training workshops and demo videos for different stakeholders and users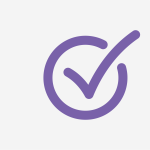 Trained and made available 21 'champions' to support team members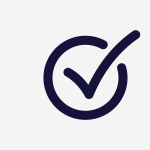 Developed processes so that employees could contact the finance team anytime for further technical support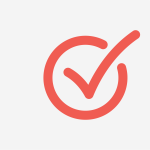 This was a highly rewarding project to be involved in due to the willingness of the people involved to embrace the change. Prioritising the people side of change from the outset ensured the change was accepted and embedded within the charity and its practises.
– Anna Lane, Senior Consultant, Entec Si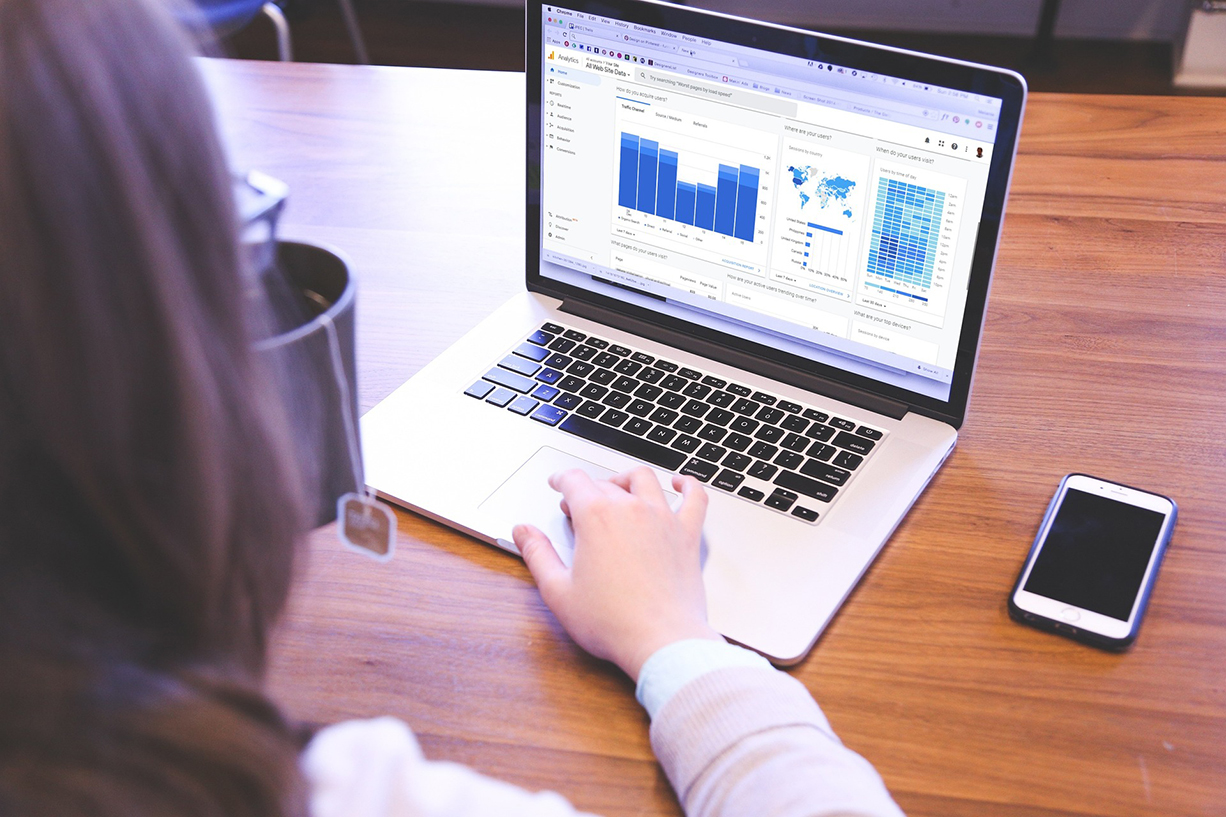 The Challenge
Working alongside a not-for-profit client and Entec Si consultants launching the installation of a new finance system, our change management expert delivered a benefits realisation and full change management process at pace. Engaging and galvanising end users through tailored communications and training ensured the transition to the new system was smooth, embraced by users and guaranteed sustained long term success.
Image by pixabay
To ensure that the positive outcomes of the change were understood and embraced by all end users, a benefits realisation exercise was carried out to identify and measure the benefits of the project and evidence real impact and value. This insight was core to the change management process to create acceptance and enthusiasm for the change amongst the client's employees.
Working within tight timeframes in order to meet the implementation target date, the people change management strategy, and  communications and user training plans, were all created at pace.
The change management piece provided the glue between the Project, Communications, Learning and Development teams and supplier.
It took account of how different groups of people would be affected and when, and what people needed to ensure that the transition to a new system was smooth and created guaranteed sustained success in the long term.
Differing technical abilities amongst staff and different frequencies of accessing the system meant that specific training needs had to be identified and catered for. The team developed creative ways to engage and communicate the change to stakeholders, using a number of different channels and message delivery. Mass email use was avoided to reduce the risk of users missing vital information and to ensure understanding.