Impact
Enabling CSSC to embark upon a digital transformation journey
Successful delivery of Phase One which has laid solid foundations for the next phase of the programme, which will focus on gathering requirements and supplier engagement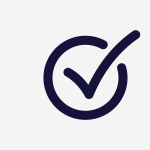 Integrated thoroughly with the CSSC team, leading to a strong and productive partnership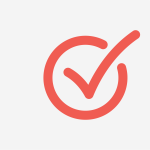 Implemented a series of 'quick' wins' on the current site, leading to improved user experience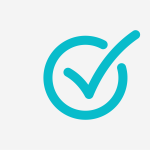 Recommended an online events management solution supplier following procurement process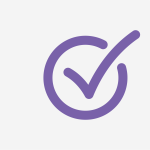 Shortlisted suppliers for a new CRM tool and analysed future mobile options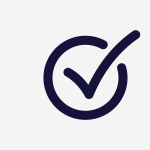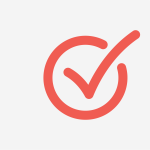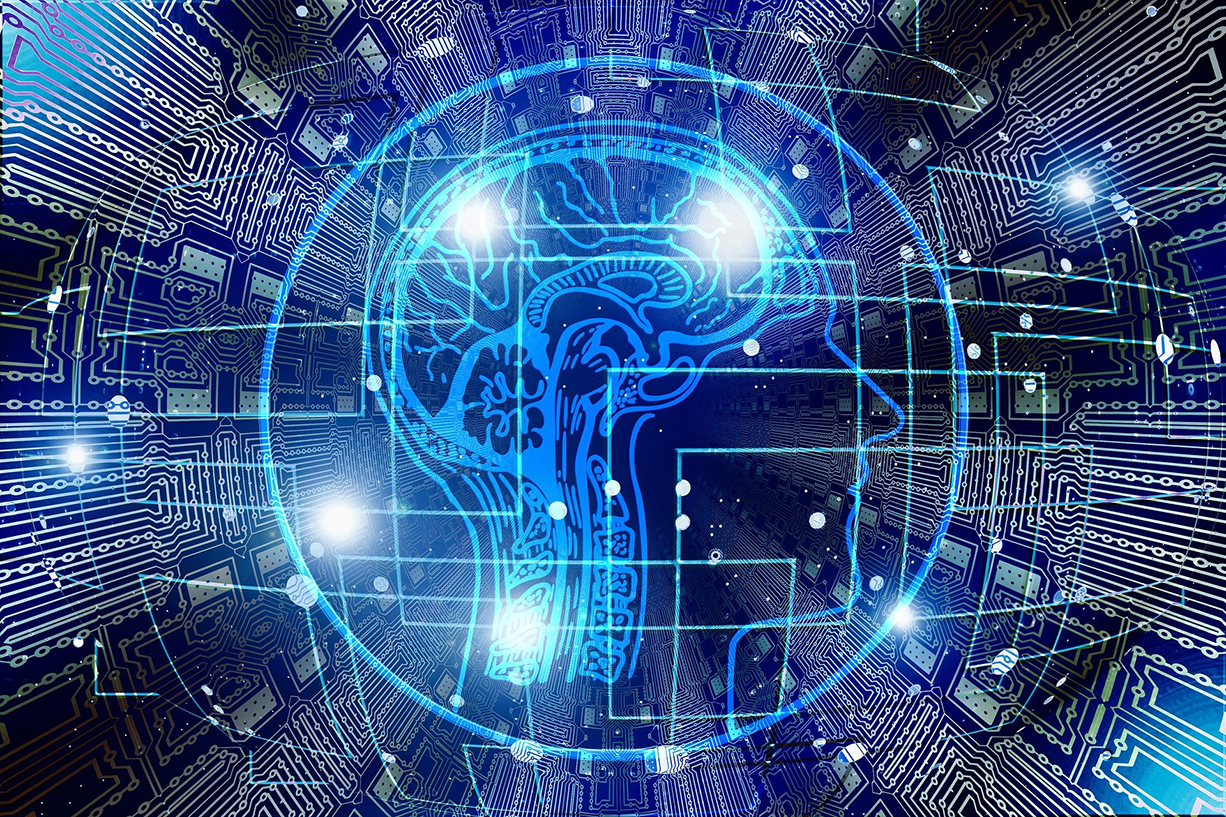 The Challenge
CSSC provides affordable sports and leisure experiences, and health and wellbeing benefits for its 145,000+ members. We have worked closely to support CSSC through to launch Phase One of the Digital Service Programme which focused on redesigning their online experience.
Image by pixabay
We began by adopting a flexible and engaging approach to working with CSSC. Central to this was our programme governance. This enabled us to focus upon strategic planning, quality assurance and stakeholder management. Phase One comprised a number of key areas. These included:
Customer insight capture on the current website user journey

Improved user experience on the current website
Requirements gathering and procurement of a new online events management solution

Market research for a new customer relationship management (CRM) tool

Assessment of future mobile options
We were supported by our partners Ammba Digital, who led on the website and mobile elements of the project.