Impact
Managing the full end-to-end process, from procurement to full implementation
Enhanced decision-making capabilities across all levels of the organisation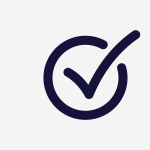 Reduced running costs by almost a third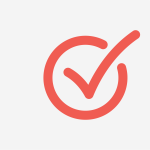 Enabled efficient working, improved outcomes and trusted collaboration through shared data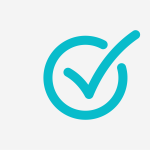 Changed time required for bank reconciliation from 18 days per month to a same-day process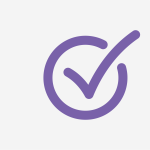 What is remarkable about this project is how people worked as one to implement an entire finance system virtually. The success was down to careful project initiation, building remote relationships, and rigorous testing
– Claire Taylor, Corporate Director for Customers, Organisational Development and Resources, Cherwell District Council

The Challenge
Cherwell District Council (CDC) required change management support to replace its existing finance system. The project's success depended on a blended team approach and close collaboration with the client to provide a solid platform to deliver financial reporting and management within the Council for the next decade.
Image by pixabay
We recognised that this implementation touched every department within the authority. Therefore full project and change management expertise were required to achieve success.
By understanding CDC's longer-term digital transformation strategy and working alongside the client, we carried out a thorough requirements and benefits realisation exercise. This ensured that the necessary financial and operational efficiencies were achieved.
Key to successful project delivery was structured stakeholder engagement and communication, particularly as the project was completed fully remotely.
We worked closely with Embridge Consulting and the new finance solution, Unit4. Our change management expertise meant that partner requirements and goals were understood and delivered on time and on budget.
Thorough testing and training were crucial to the launch and long-term success of the project. Similarly we ensured that the necessary knowledge was left with the client long after we left