Impact
Successfully project managing the implementation of a da Vinci Xi robot
Shorter hospital stays for patients around 1 or 2 days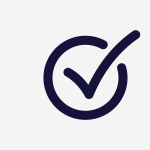 Faster patient recovery times and reduced complications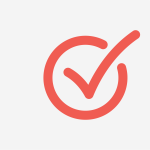 Enhanced Trust reputation and ability to attract surgeons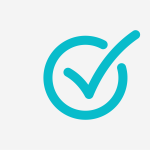 Entec Si has been invaluable in the delivery of this project, helping us to demonstrate our commitment to providing the best experience for our patients. Its consultants have been fully engaged, committed and brought energy to this complex project, and we are incredibly grateful for their support.
– Steve Goodyear MD FRCS, Divisional Director (Surgery)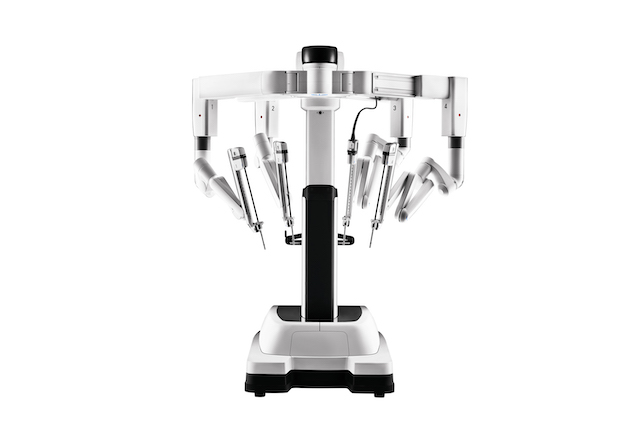 The Challenge
Worcestershire Acute Hospitals NHS Trust (WAHT) required assistance with the implementation of a brand-new surgical robot. The flagship project, which took place at the Alexandra Hospital in Redditch, has opened the door for elective urological surgery for men with prostate cancer.
After supporting the business case development for the state-of-the-art surgical robot, our change team subsequently project managed the implementation. We took responsibility for critical paths across a number of critical workstreams, including coordinating the build works, recruitment and training, finances, clinical operations and communication efforts, as well as the digital elements needed to support the installation of the robot.
The refurbishment work included renovating and reinforcing the theatre floor to take the weight of the new equipment as well as upgrading the ventilation system to cater to its additional functionality.
People are at the heart of any change project, and successfully delivering change for good meant utilising a blended team approach, which further ensured a holistic overview of the entire change programme and kept each element running smoothly.
Our experience of managing change within healthcare environments has meant that operations began using the da Vinci Xi surgical robot by the end of 2022.
The successful delivery of the project will not only mean better care for patients but also help to make the Trust an even more attractive place to work and train clinical staff across a wide range of specialities