Impact
Delivering an IT health check for this important airport and technology and enterprise centre
Greater understanding of existing IT systems and infrastructure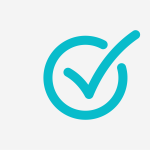 Awareness of risks related to IT service support, systems and assets, and mitigations to reduce impacts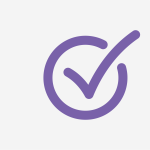 Options for improving IT service support and direction for developing a future IT strategy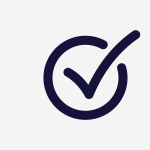 Potential benefits outlined based on advice and options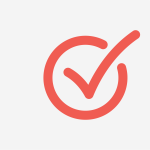 Breakdown of effort required to achieve risk mitigations and benefit realisations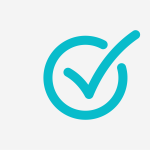 Having Entec Si's support on this detailed review brought fresh eyes, experience and a can-do attitude. They were able to break down all of the information and ask the right questions to deliver a clear picture of where we were and what we needed to do to meet longer term objectives. Despite working remotely, they felt like a part of the internal team throughout the project, and I felt entirely confident with their capability which resulted in the delivery of a thorough piece of work.
– Tony Embling, Head of Technical Services, Biggin Hill Airport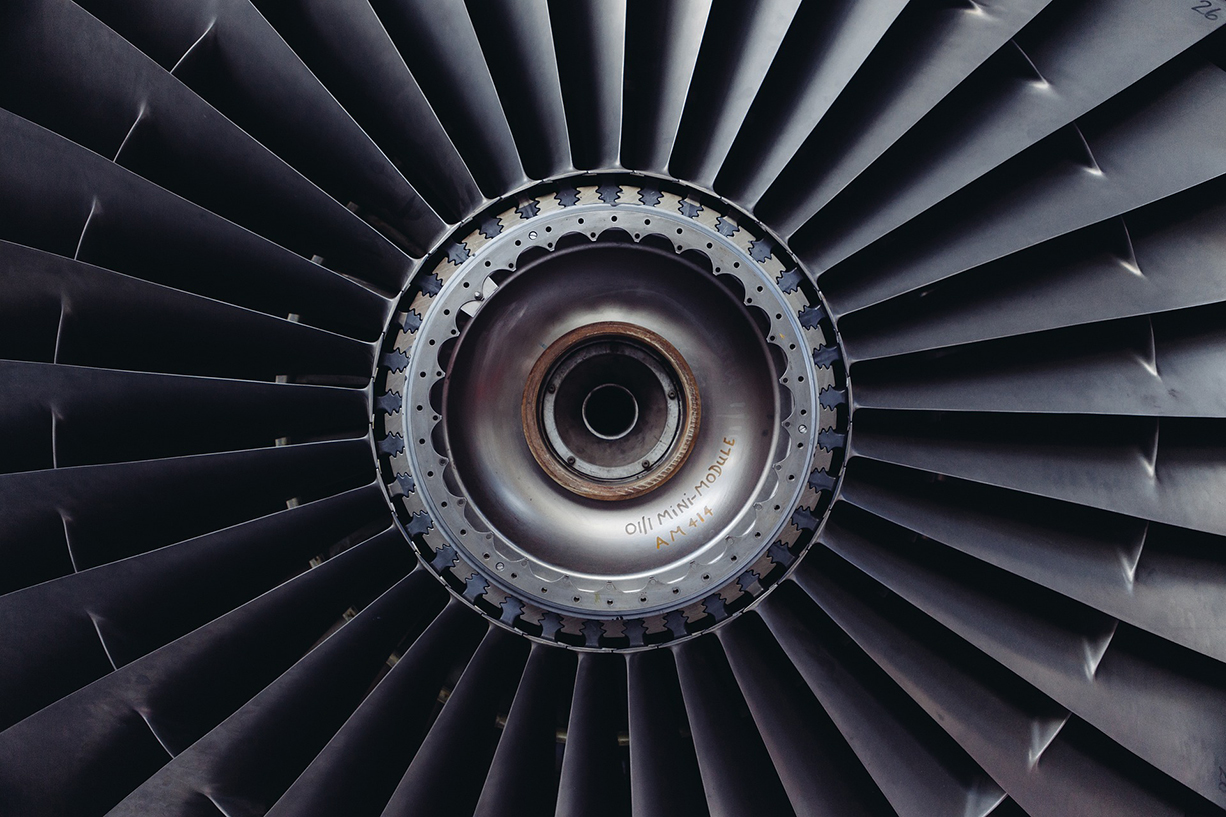 The Challenge
London Biggin Hill Airport has a clear vision to become London's pre-eminent business aviation airport and a leading centre for technology and enterprise. Significant investment has been planned in IT systems and infrastructure to support London Biggin Hill. Our objective was to complete an IT health check review of current assets and services to produce recommendations for the future approach.
Image: Pixabay
Through close collaboration with London Biggin Hill, our consultants worked to establish the current technology landscape and develop a definitive "as is" baseline.
Once all the IT systems and assets had been identified, the team met with internal and external stakeholders to gather more detailed technical information. A detailed review was carried out to capture granular detail, such as asset age, software versions, support contracts and SLA's. This was then used to support an in-depth analysis and risk review of:
Technical IT systems

Airport specific systems

Business applications

IT support services

Current and future projects
The team produced a full summary of findings and recommendations to the client. This was broken down into quick wins and longer-term aspirations.