Impact
Enabling over 300 staff members to temporarily move offices during a major refurb
Delivered on time, enabling the project to remain on schedule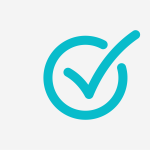 Provided a stress-free, smooth and seamless transition for staff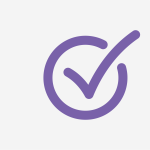 Procured fit-for purpose system, ensuring that all compliance requirements were met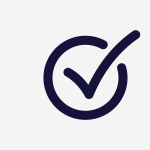 Ensured minimal operational disruption to deliver essential council services without disruption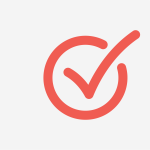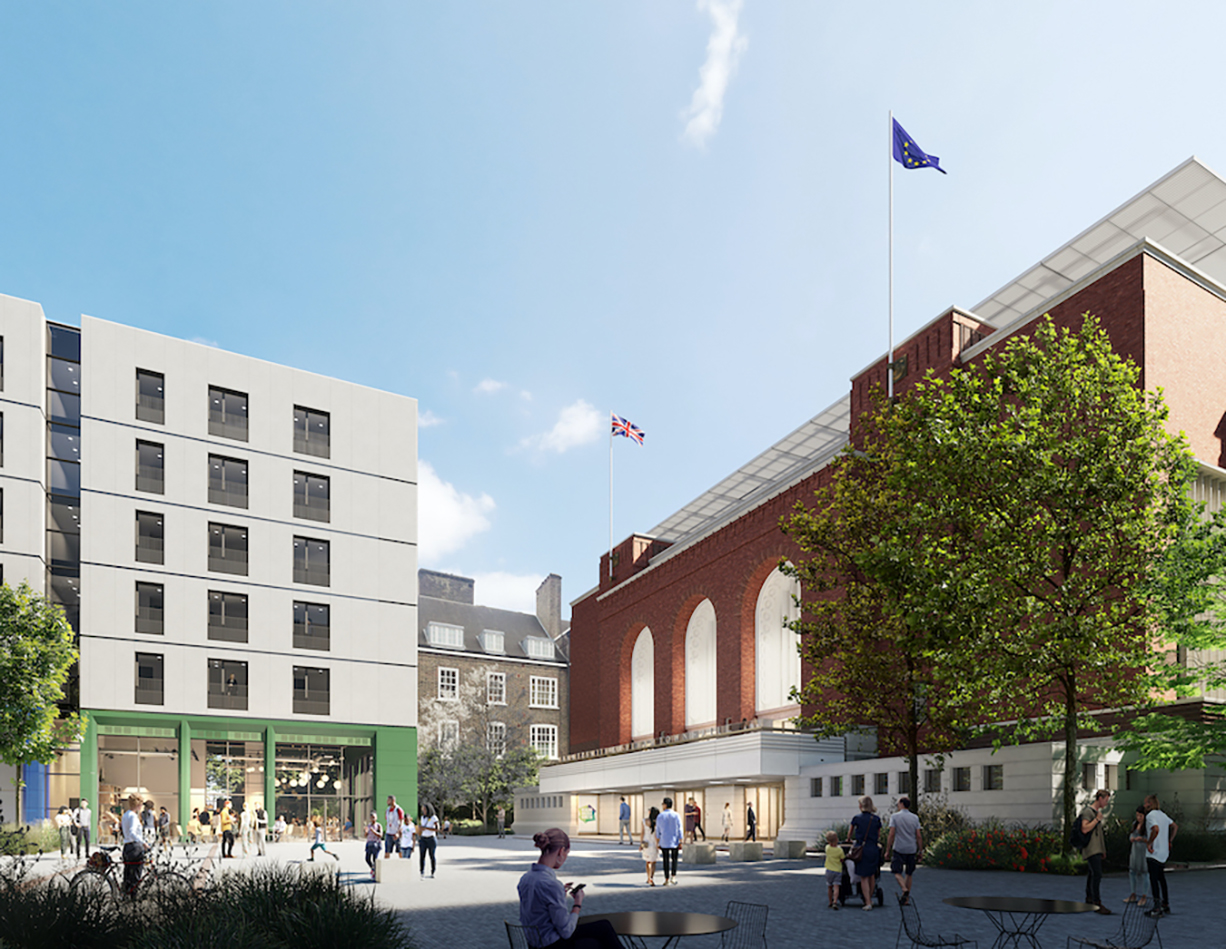 The Challenge
London Borough of Hammersmith and Fulham commissioned us to support a large IT transition as part of the transformation of the Grade II-listed Hammersmith Town Hall into a modern public building.
The project involved moving all employees and IT equipment from the Town Hall into three separate temporary locations, where they will remain for the next two years while the regeneration takes shape. As a busy council, it was imperative that the transition was made with minimal disruption to daily operations.
Transferring more than 1,362 employees and over 3000 pieces of equipment to three separate locations presented a number of logistical challenges.
Efficient project management and a pragmatic approach allowed us to carefully manage the move and minimise any operational impacts along the way.
Our blended team approach meant that all parties were able to work effectively as a single team, as opposed to within separate silos.
By implementing the right processes, exercising due diligence and keeping lines of communication open with all stakeholders, the team were able to ensure a seamless transition out of the Town Hall and into the three temporary locations.