Impact
Enabling our client to model staffing levels and transition to a three site, seven-day offering
Increased the Trust's understanding of how medical consultants will deliver clinical pathways once the new site opens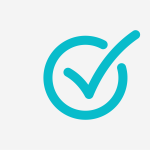 Provided the Executive Board with greater confidence in the departmental budget requirement for medical consultants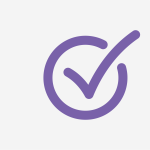 Consolidated outputs following the same format across specialties and directorates successfully delivered to tight timescales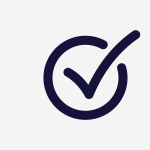 Used model and approach for this commission to create a template to allow the Trust to look at other related workforce groups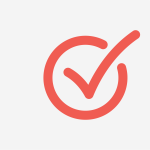 The successful delivery of this project will provide our NHS client with long-term value, giving them a clear blueprint for workforce modelling in the future. Optimising staffing levels in this way will promote higher levels of client service and enhanced workforce wellbeing, while keeping down costs
– Tim Powlson, Principal Consultant, Entec Si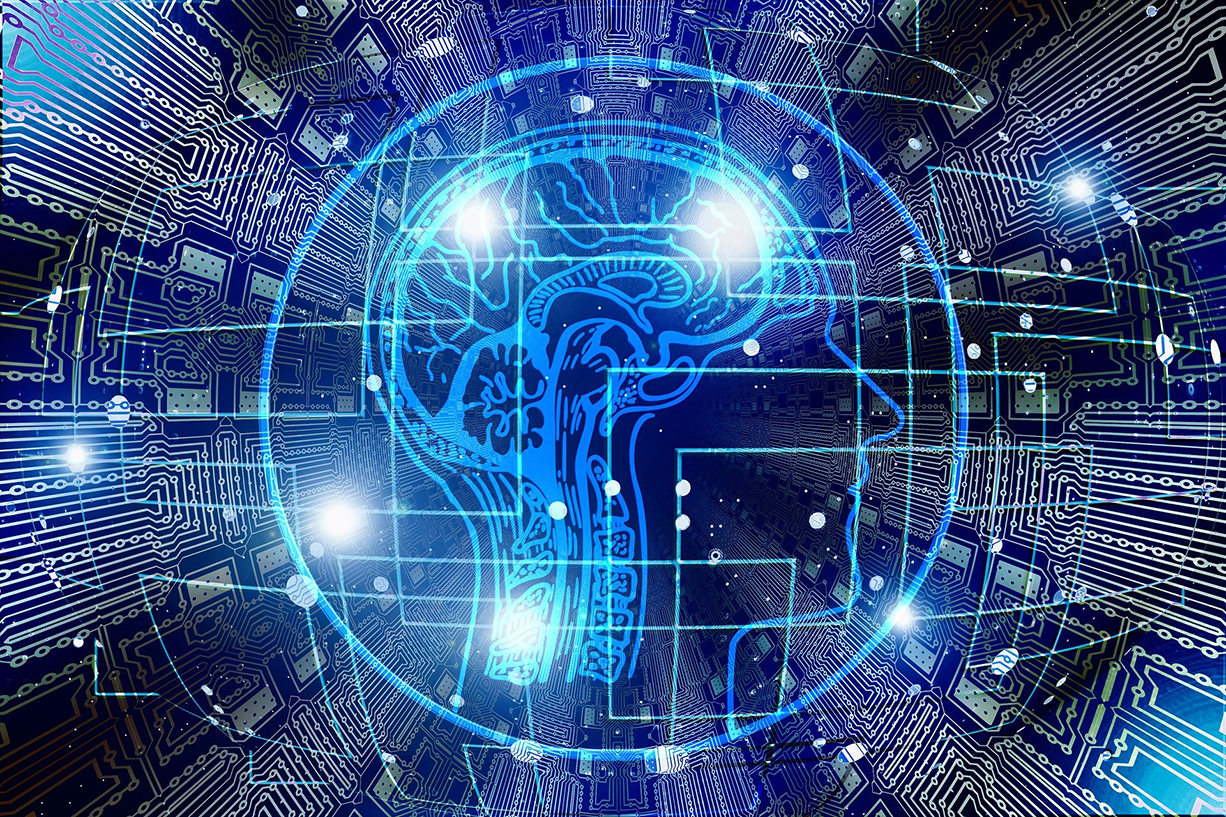 The Challenge
Our NHS client was facing a major change – the service was moving from two sites to three while expanding their seven-day service offering. This would have a major impact on their workforce at all levels. Creative thinking around the client's clinical staffing would be key to achieving a successful transition, maintaining safe staffing levels and keeping the workforce happy.
Image by pixabay
Close collaboration with the Trust's medical consultants was vital. Our team supported the engagement with the 18 specialities identified as most affected. We worked with specialty leads to analyse job plans and inform the large-scale rethinking of how staffing arrangements supported the provision of optimal service availability and patient flow.
A bespoke tool, previously created with the Trust, enabled us to develop a clear picture of service requirements and the workforce's capacity. By comparing the 'as is' team to various seven-day service scenarios, we were able to 'stress test' multiple staffing options in terms of team size requirement and budget impact.
Effective engagement with speciality teams ensured the workforce models reflected people's individual needs, while being responsive to clinical operations. Providing virtual updates to the Executive Board helped to keep key stakeholders on board, giving visibility of project progress and outcomes.
The flexibility of remote working technologies, including Zoom and Microsoft Teams, enabled greater efficiency for speciality consultants and modelling analysts alike.
Hero image by: Unsplash.com