Impact
Improving customer experience for Sandwell Metropolitan Borough Council
Presented summary report to senior stakeholders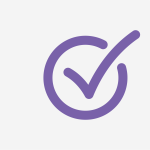 Provided an initial ranking of mobile needs across the council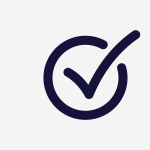 Identified key dependencies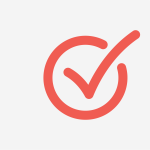 Made recommendations for improvement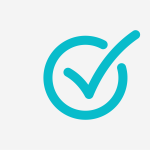 The experience of using Entec Si has been a very positive one. They conducted themselves professionally, are well organised and have completed a high standard of work within agreed timeframes.
– Mark Peniket, Service Manager – Neighbourhood Management, Sandwell Metropolitan Borough Council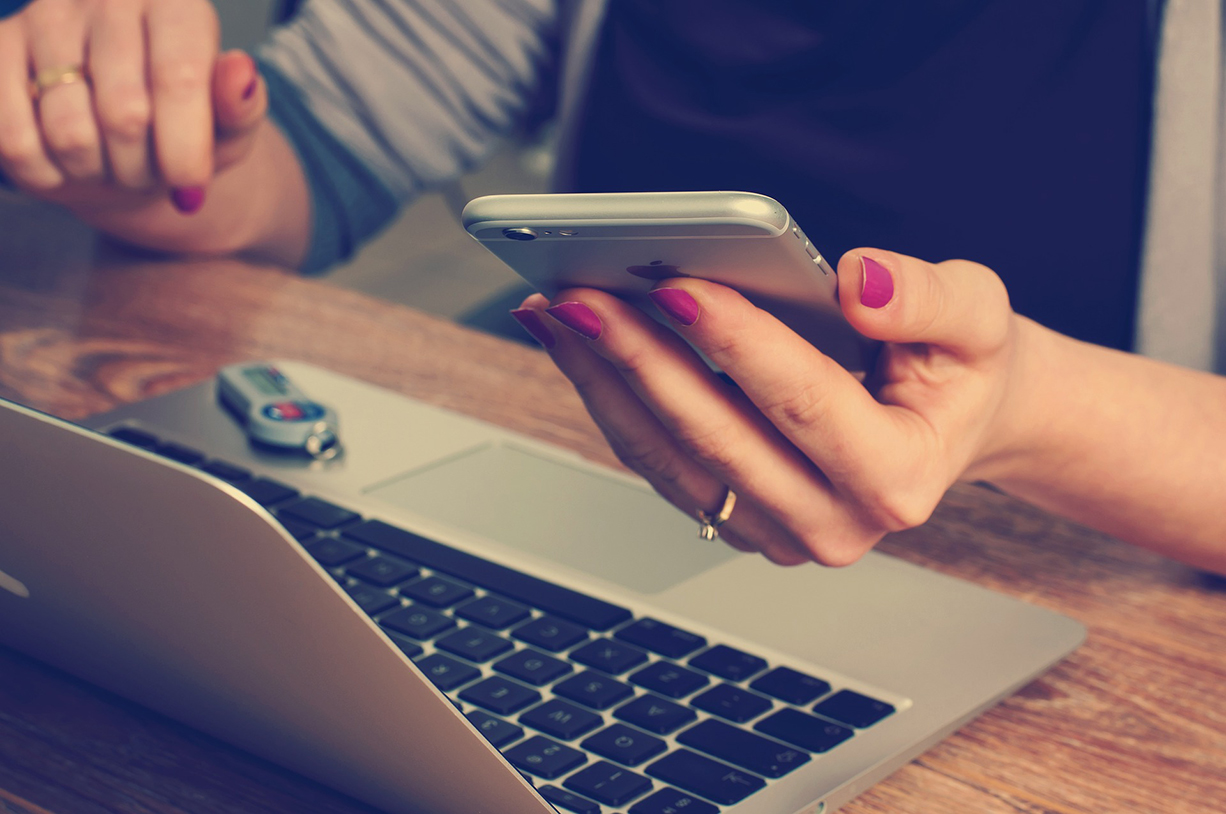 The Challenge
We were tasked by Sandwell Metropolitan Borough Council to define detailed requirements for a mobile working solution.
Image by pixabay
We worked closely with the council to plan the project and identify key stakeholders. Conducting over 40 interviews and meetings, we flexed our resources to cover all of their main services. The requirements were written in a style suitable for procurement and with the council's ICT specialists in mind.