Impact
Working with the NHS during Covid-19
Rapid end-to end staff redeployment, shifting staff into critical roles, including re-training, re-rostering and maintaining staffing levels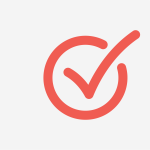 Ensured that the Trust maintained safe staffing levels on a day-to-day basis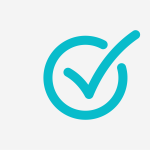 Minimised the cost of expensive staffing solutions to cover staff sickness and self-isolation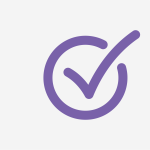 Implemented data collection processes for a range of areas such as bed capacity trends, FIT Testing, Staff Training & Certification which informed decision-making at operational and executive levels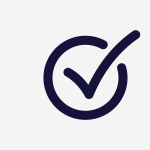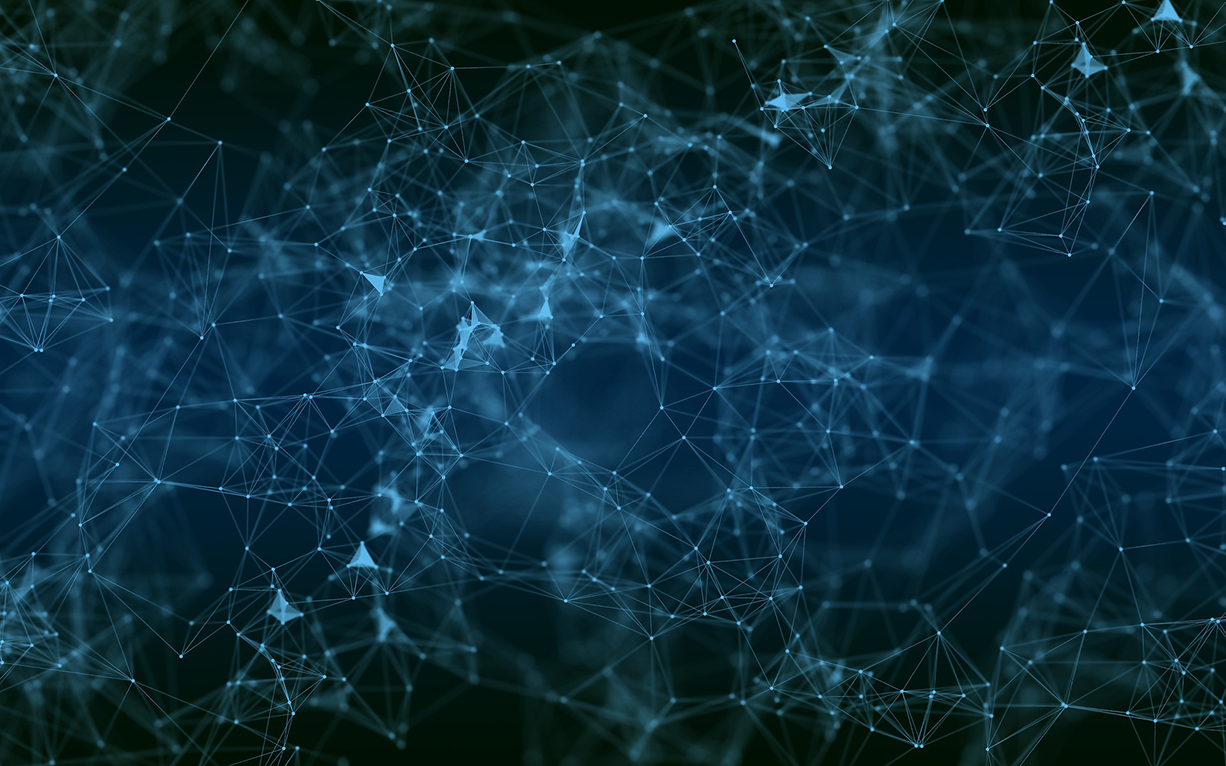 The Challenge
As the COVID crisis hit, our NHS client needed to suddenly adapt and take on new ways of working.  Almost overnight, Covid-19 changed the work staff were doing, and quickly required NHS teams to adjust to unprecedented circumstances. To enable this swift but coherent change, we helped our client to identify and implement process improvement "at-the-double".
Image by pixabay
We facilitated virtual workshops with multi-disciplinary teams to determine how processes would change overnight (almost literally). Following on from this we promoted a common understanding of the revised processes teams should follow to deliver the necessary outcomes for patients and staff alike.
Short, remotely-led workshops and interviews along with process confirmation analysis and reviews all helped our client to quickly build a shared knowledge, speed up buy-in from those impacted and shape the fast implementation of the change.
Hero image: Shutterstock