Impact
Helping an NHS Trust restart vital services following Covid-19
Client made more effective decisions and a better use of internal resources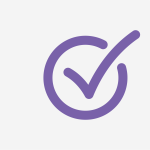 Defined a recovery programme with identified outcomes, key activities and stakeholders to manage their post-Covid return to more normal operations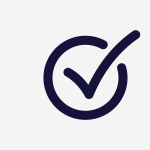 Broke down boundaries to ensure that everyone within the organisation was onboard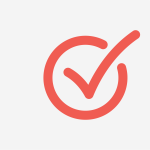 Implemented overarching governance to enable the Trust to be confident that their recovery was on track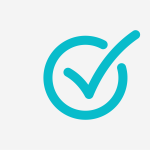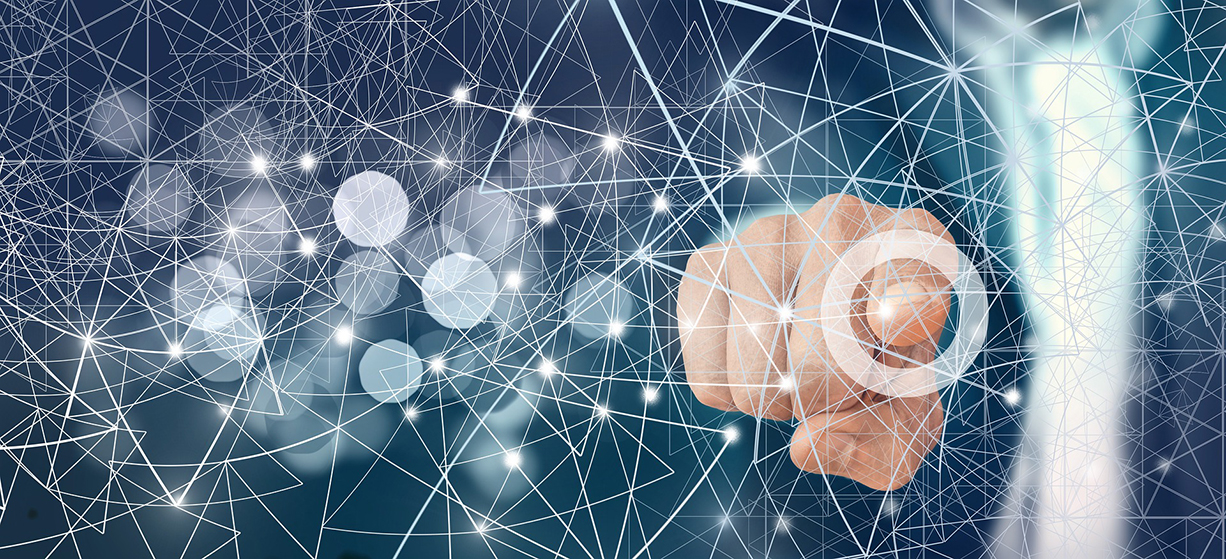 The Challenge
After the initial Covid-19 peak, it was vital for our NHS client to pause, reflect and map out their recovery journey to help them to restart critical services. It was an opportunity to learn from the experience, consider some of the positive changes and develop ideas for how services could be delivered differently in the future.
Image by pixabay
There were a number of different areas and activities across all Trust groups to coordinate and understand. We quickly engaged with key stakeholders to shape a sensible programme to enable speedy delivery of recovery activities in a manageable and controlled way.
We worked with contacts across the Trust to identify the programme work streams including:
Diagnostics

Outpatients

Inpatients

Service relocation and primary care integration

Corporate enabling work streams (People, Technology, Estates and Communications)
Working with the teams, we identified and prioritised key activities and outcomes in each work stream. As part of this we established good, yet lean, programme governance to provide well-organised projects which produced results at pace.
The recovery programme worked on short, medium and long-term targets and outcomes helping the Trust to prioritise and focus. With central oversight and tracking of programme activities, the client understood the dependencies and challenges, making more effective decisions and a better use of internal resources.
Hero image: Unsplash.com