Impact
Strengthening their process for safe nursing levels
Existing process transformed into a smoother, more efficient and effective operation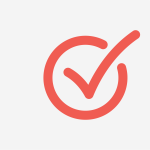 Greater flexibility brought to the nursing workforce at a critical time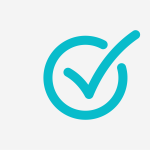 Significant benefits delivered by working around the Trust's day-to-day pressures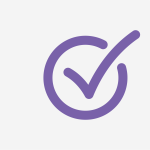 Development of a process that delivered an adaptable approach to managing resources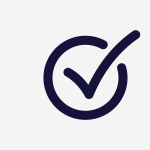 Team silos broken down and trust built by keeping everyone connected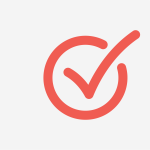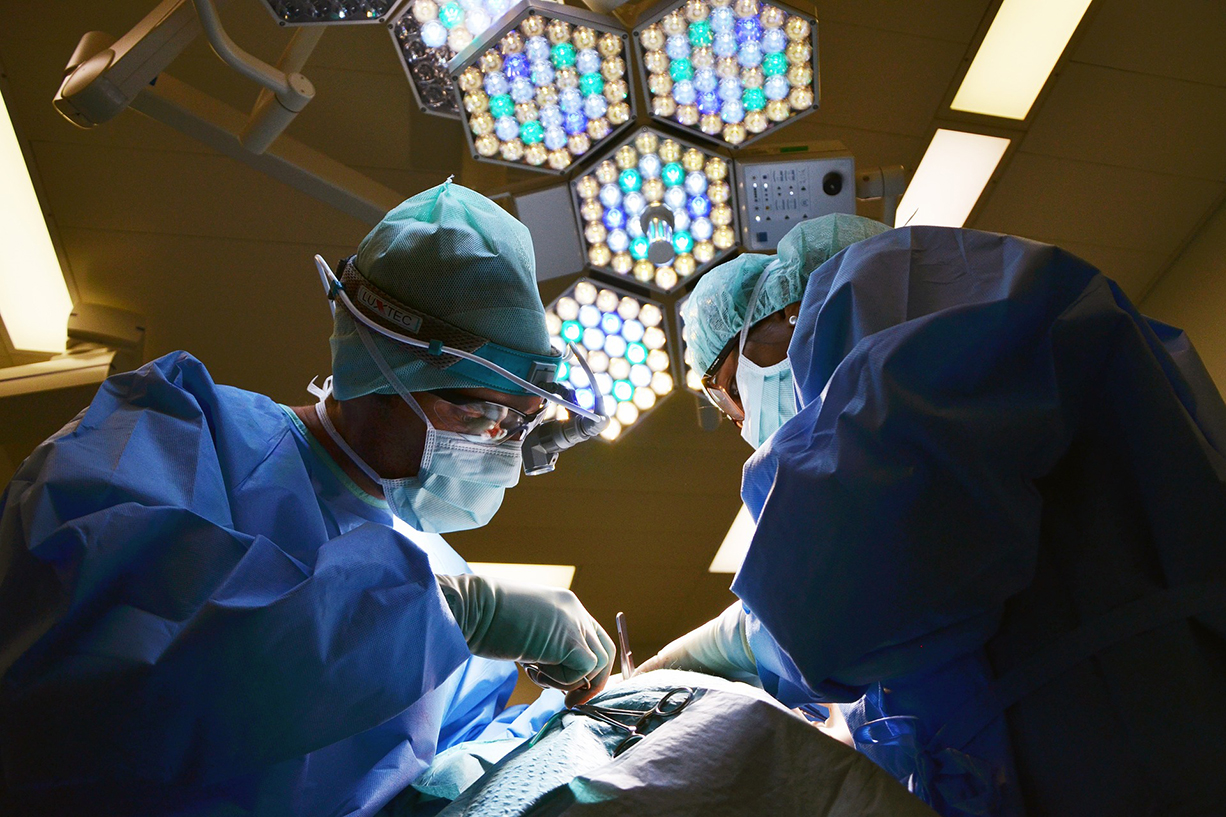 The Challenge
Our team set out to strengthen an NHS Trust's process for maintaining safe nursing levels during the pandemic. The project involved collaboration with the Trust's administrative and clinical teams to help streamline their existing staffing process. With the NHS continuing to face an increased demand for hospital resources and high staff absences, it was crucial that the new process was both economical and well organised.
Adopting a problem-solving approach to the process review allowed us to quickly recognise the Trust's existing pain points and prioritise activity to directly address those problems.
By conducting short interviews with those involved, we were able to improve our understanding of the flow of work and thoroughly document the overall process. This enabled everyone to clearly see the bigger picture.
Delivering an online workshop allowed us to walk staff through the suggested improvements and agree on a plan of action for implementing the changes.
Bridging the gap between those in administrative and clinical roles and working in an agile way enabled us to make rapid improvements that made a big difference to the overall process.
Hero image: Unsplash.com