Impact
Improving connectivity for an NHS Trust across clinical and non-clinical sites
Installed an additional 600 wireless access points across hospital and community sites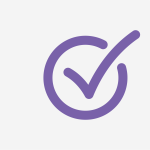 Achieved 100% WI-Fi coverage in clinical and non-clinical areas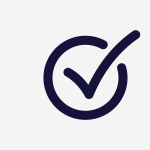 Increased confidence in the system, enabling better working on portable devices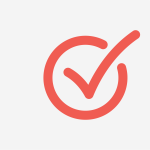 Delivered this project as a critical enabler in readiness for the Trust's digital transformation programme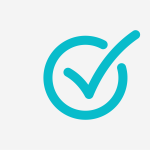 Coordinated a strong, collaborative approach across multiple disciplines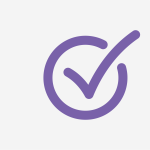 We knew that the technical solution was not the problem, the challenge we faced was the coordination and planning of the project and ensuring that the technology and the people were in the right place to realise the project in seriously restrictive timescales. The Entec Si team did an excellent job of delivering an intense, rapid and successful implementation.
– Trust CIO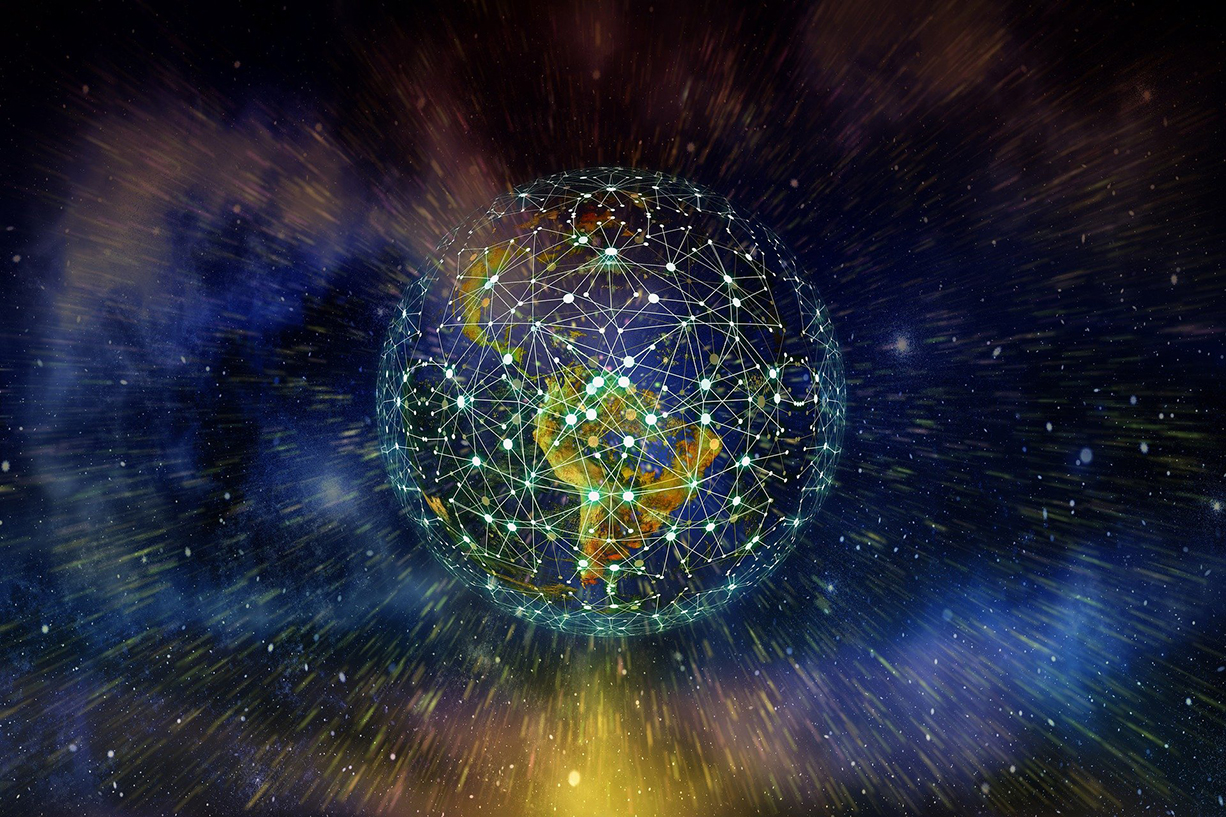 The Challenge
An NHS Trust client was implementing a new Electronic Patient Record (EPR) system which was heavily reliant on mobile devices capturing data at a patient's bedside. The Trust had patchy Wi-Fi coverage, and known 'black-spots' which would have prevented this move to digitising clinical records. This lack of confidence in basic remote connectivity was a major stumbling block to the go-live of the EPR programme.
Our objective was to provide 100% Wi-Fi coverage across all sites that the Trust operated, including two major hospitals and a group of smaller community buildings in clinical and non-clinical areas.
Image by pixabay
Running this process in an operational clinical environment with tight time constraints was a challenge. With this in mind, the technology solution for this project included:
Comprehensive, cross-site Wi-Fi survey

Re-design of wireless access point locations

Implementation of devices

Testing and implementation
It was essential that a collaborative approach was taken with stakeholders throughout the Trust and the supply chain. This enabled us to achieve the rollout of technology within ambitious timescales and a challenging environment. For example, clinical and physical restrictions sometimes meant that wireless access points could not always be installed in the ideal position.
Each day began with a scrum meeting to review progress, agree priorities and shuffle workloads. To find acceptable work-a-rounds to tricky problems, a close working relationship with those responsible for estates and infection control had to be established.
Hero image: Unsplash.com