Impact
Providing IT project delivery support during the third national lockdown
Delivered project management to support the launch of IT services to underpin four fully operational asymptomatic test centres within a two-month period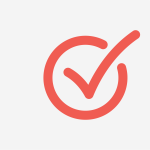 Managed the development of an online booking system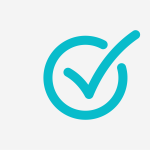 Oversaw the implementation of IT in each testing centre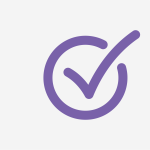 Ensured all aspects of delivery were fully compliant with the Data Protection Act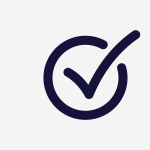 Developed a surge testing process to be implemented if required to help identify and reduce the spread of any variants of concern in Oxfordshire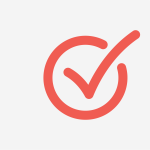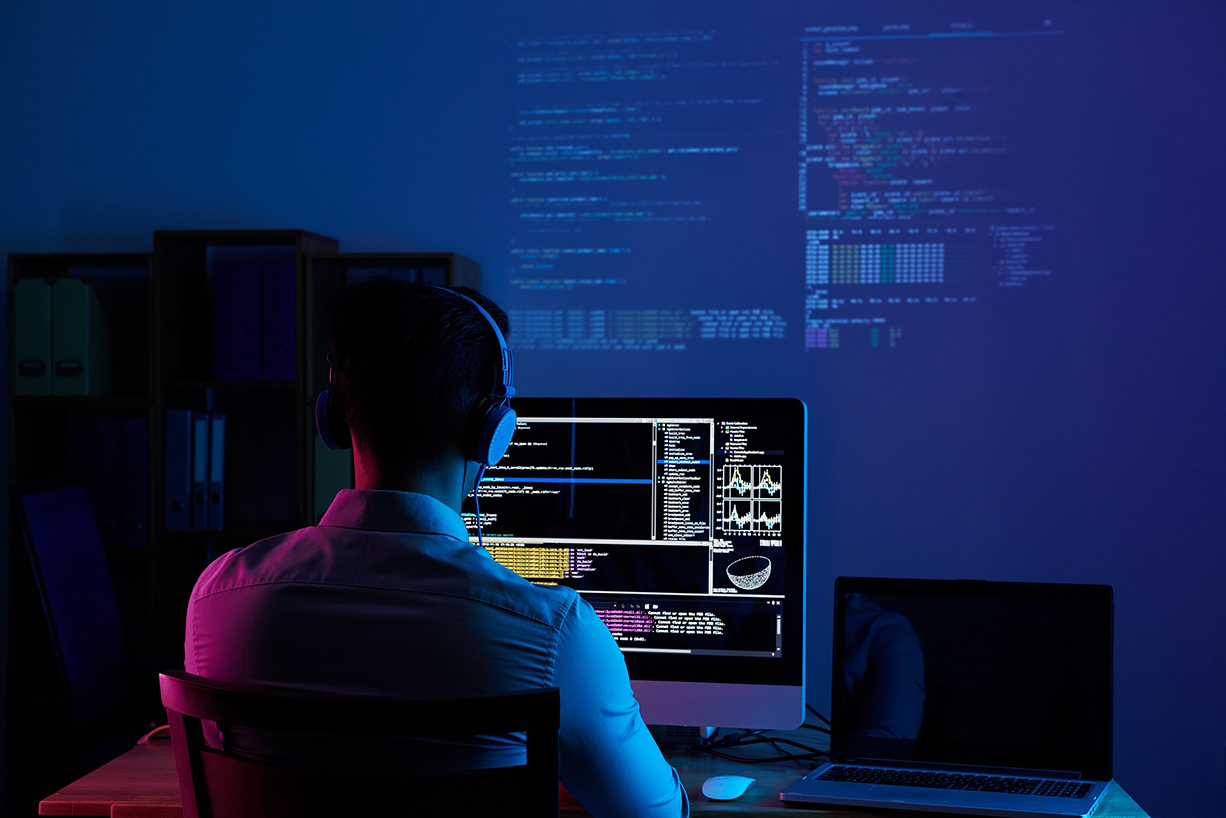 The Challenge
Responding to the government programme to deploy local Covid-19 symptom-free testing centres, Oxfordshire County Council (OCC) worked with district council partners to establish four testing centres across Oxfordshire in under two months. We were commissioned by OCC to provide project delivery support for the IT aspects of these testing centres.
Image by pixabay
A large cross-organisational team, composed of OCC, NHS and district councils, was set up to plan and action the COVID-19 response. Our role within this group was to provide support for the IT and technical elements of the different workstreams. Consequently, we acted as an interface between the partner organisations and different IT suppliers.
To enable a smooth delivery process, it was vital that we understood the IT Service  touchpoints between OCC and the NHS and defined the responsibilities of each. Microsoft Forms were used for daily reporting and comms channels were established via Teams and group email boxes.
In order that the testing centres could be established a number of activities were undertaken:
Developing the concept booking system to make it ready for use. This included a visualisation of the system and booking page process
Capturing data to support weekly reporting needs, and customer response emails were implemented. Data protection was a big consideration across all aspects of delivery

Leading the IT set up for each centre, which included the procurement of tablets and devices
Starting with a soft launch in February 2021 we project managed the IT services required for four centres in total. Community Collect facilities were added to these centres to facilitate the collection of home testing kits for households with nursery, primary and secondary school and college-aged children.
We also coordinated the development work and operational flows to support the roll-out of surge testing in the community should it be required.
A critical element to the project has been our ability to continually manage the rapid pace of change initiated by government messaging.
Hero image by: Unsplash.com