Impact
Providing the foundations for the Airport to achieve its growth plans
Enabled the Airport to deliver successful projects that are aligned with their long-term strategy and business plan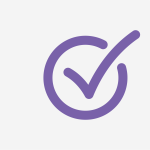 Embedded strong project-level governance, standardised processes and tightened up project controls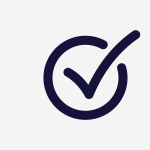 Improved collaborative decision-making at a strategic level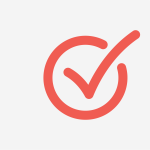 Provided a framework for key stakeholders to get involved with projects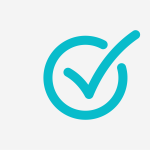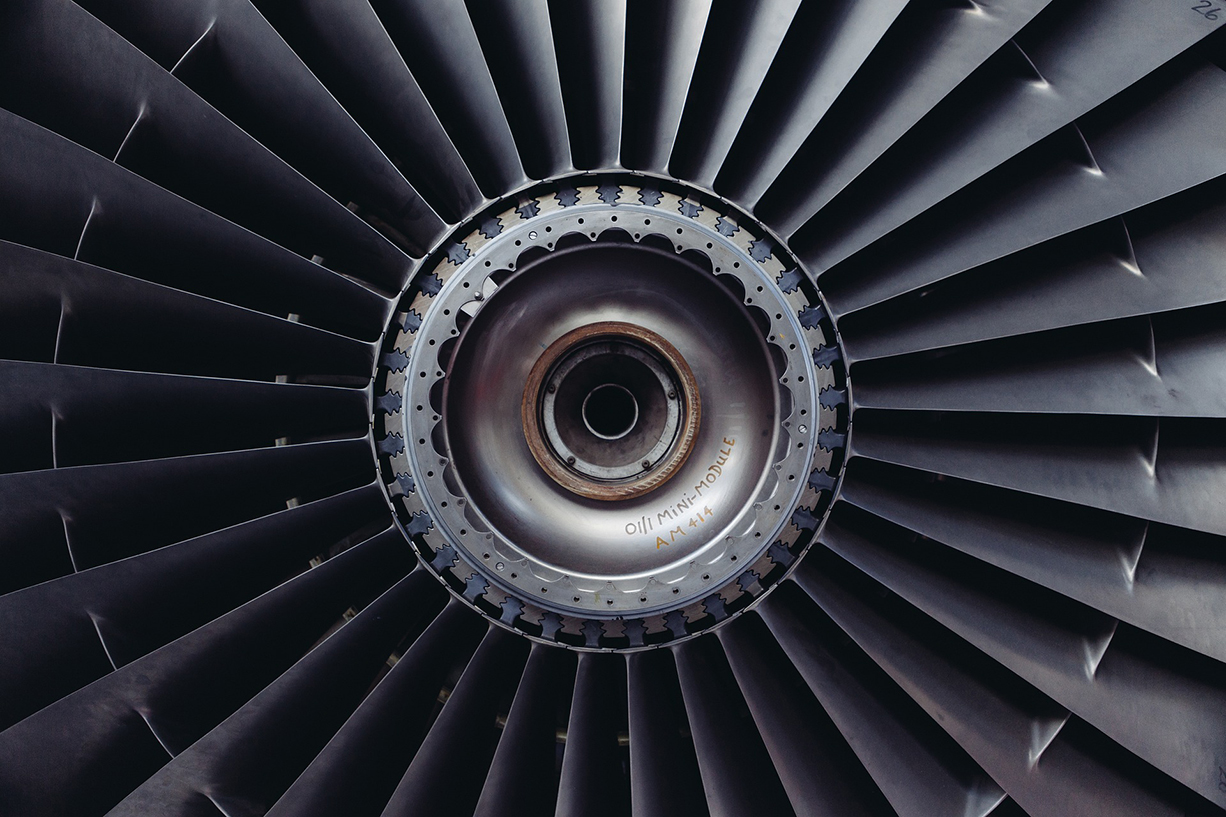 The Challenge
To support Birmingham Airport to achieve an ambitious development plan, which includes the delivery of around 200 projects per year. Although there was a firm understanding of which projects should be implemented, there was a requirement for a standardised process for managing, tracking and reporting on them.
Image by pixabay
Our first step was to understand how the lack of a dedicated PMO function impacted project managers, sponsors, clients and SMEs.
The results of this detailed engagement enabled us to engage with the Exec. Team and other senior decision-makers to agree on a full scope of requirements to improve project delivery. The agreed approach was to implement and run a PMO function over three phases.