Impact
Helping Chesterfield Borough Council become self-sufficient
Produced the TOM in close collaboration with key stakeholders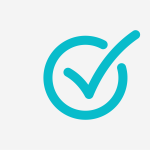 Secured sign off for the TOM by Cabinet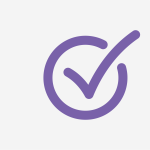 Key recommendations being delivered through a series of programmes and projects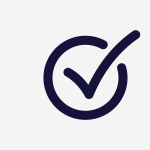 I have been impressed with the expertise that Entec Si have brought to the engagement with the Council and the excellent way they have related to a range of managers and elected Members. Entec Si's approach is very inclusive and open and they have quickly become 'part of the team'. They are in a different league to most consultants I have previously worked with and I would fully recommend them.
– James Drury, Executive Director – Chesterfield Borough Council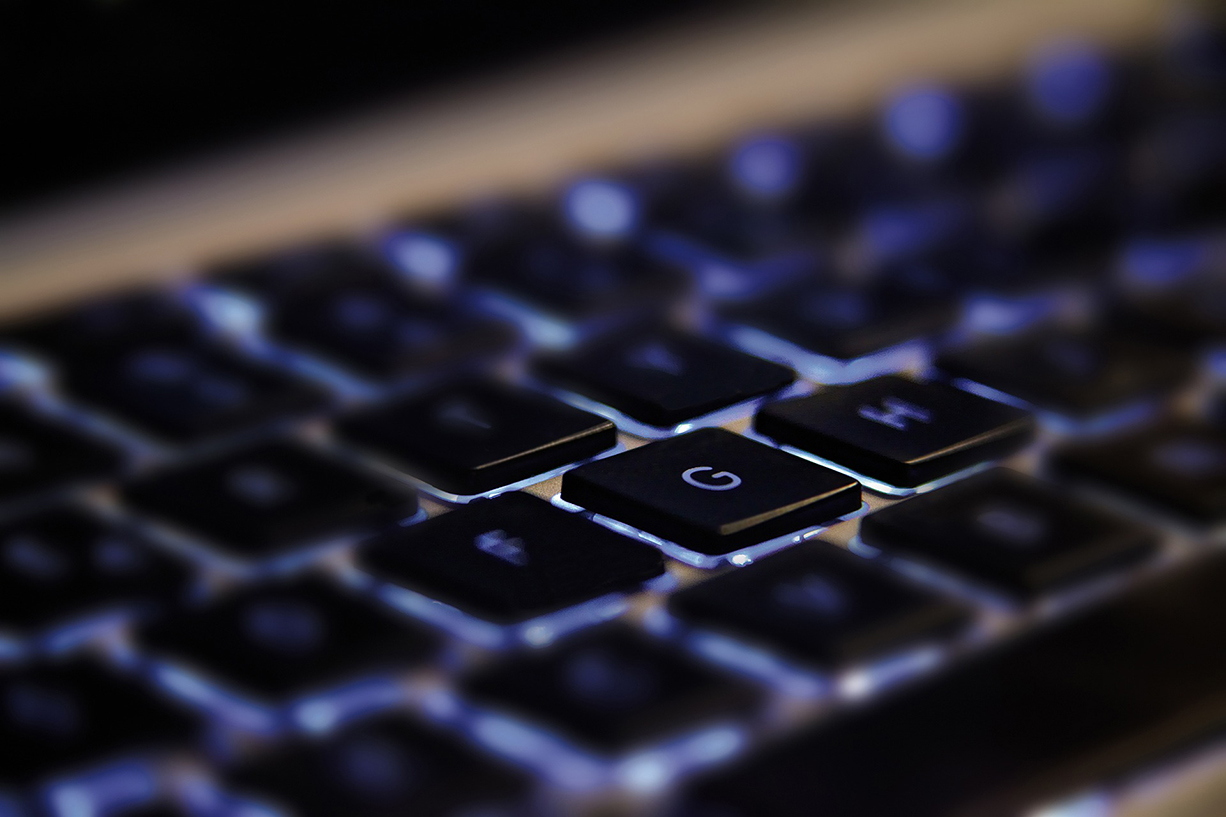 The Challenge
Chesterfield Borough Council (CBC) had ambitions to deliver key initiatives around growth, health and value for money services. They were also committed to deliver year-on-year savings, with the aim of achieving self-sufficiency by 2020. We collaborated with CBC to develop a Target Operating Model (TOM) that would help them achieve these objectives.
Image by pixabay
Working closely with the Senior Leadership Team and Cabinet, we defined a suitable approach to the TOM. Building on existing work, we identified areas for change, applied an options appraisal and industry best practice.
We worked with key CBC staff to complete the TOM through a series of workshops and stakeholder engagement.
Hero image: Unsplash.com