Impact
Enabling an exceptional digital experience for a not-for-profit
Improved the accessibility of our client's website, enabling them to pass their second audit with flying colours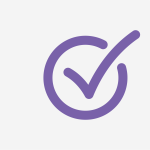 Streamlined users' digital journey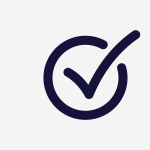 Enhanced the overall performance of the site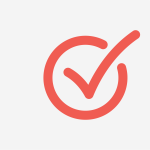 Developed an easy-to-use process for accessing digital accessibility, providing our client with a cleaner picture of their website's usability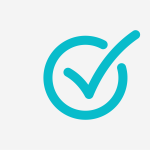 Enabled an exceptional digital experience for years to come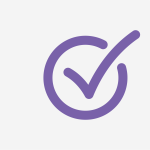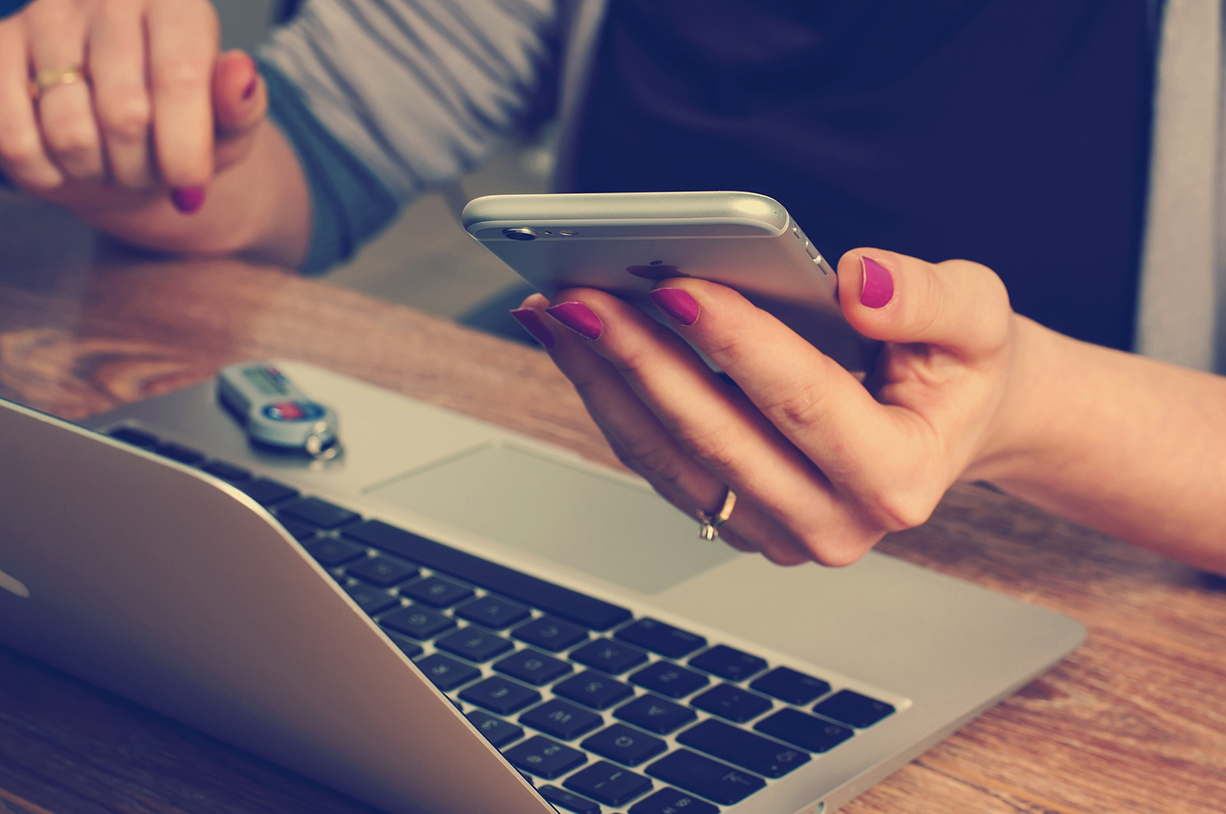 The Challenge
A formal audit had revealed a number of compliance issues with our client's website, which were having a knock-on effect on its customer experience.
Our task? To help them secure the auditor's seal of approval by addressing these pain points, stepping up digital accessibility and formalising a fit-for-purpose approach for managing online documentation.
Image by pixabay
To achieve a successful external audit, we needed to transform the user experience.
From the project's launch right through to its completion, an Agile project management approach helped us to stay on track with the agreed objectives and meet key milestones.
Effective leadership enabled us to manage several teams simultaneously, uniting them in the goal of making the website easier to navigate.
To help measure the accessibility of new web content, we also supported the client to create a brand-new process.
Hero image by: Unsplash.com