Healthcare
Healthcare organisations and NHS Trusts have a unique set of challenges that can't be dealt with in isolation, particularly in this post-Covid world. An aging population, medical staff wellbeing, political changes, decline in funding and rising inequalities are all challenges facing the sector, but patient waiting times and the workforce crisis are more immediate concerns.
From digital transformations, artificial intelligence, robotics and cultural challenges, we help healthcare providers and NHS Trusts to deliver better services while minimising further demands on an already stretched workforce. We have experience in data analytics, information management, workforce and ward capacity modelling and automation, and we always ensure cultural and structural changes work with each other, not against each other.
Our teams help healthcare providers and Trusts to balance the top-down with the bottom-up approach when implementing change. Cultural change often requires significant time investment so we place stakeholder engagement front and centre of any journey to ensure that the organisation is going in the right direction and the workforce embraces any form of transformation.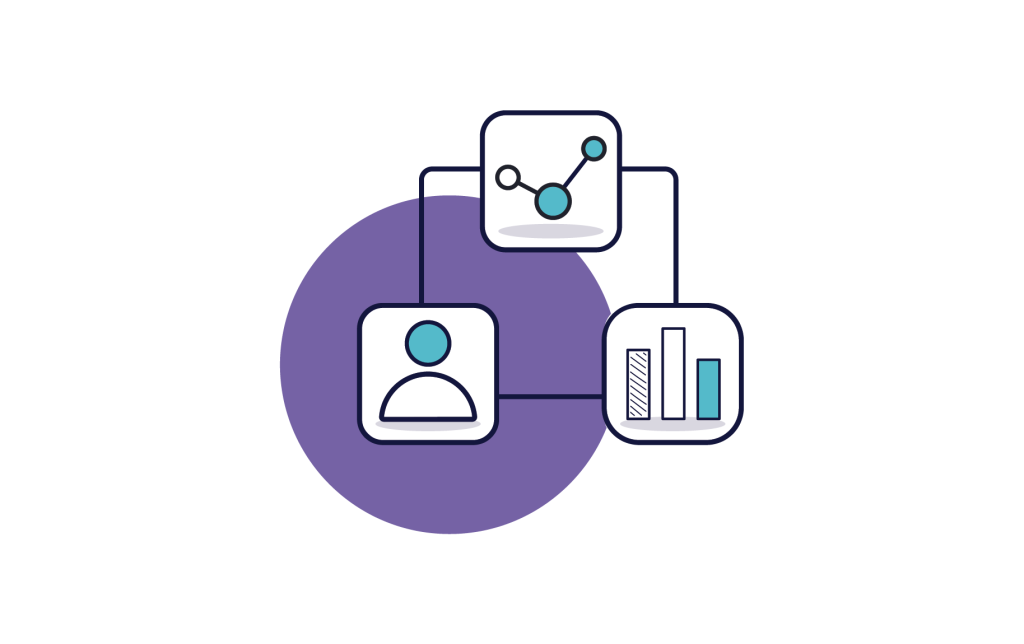 Entec Si's analysis and insight gives us the confidence that our change needs will be addressed, whilst future proofing processes and systems for our continued growth.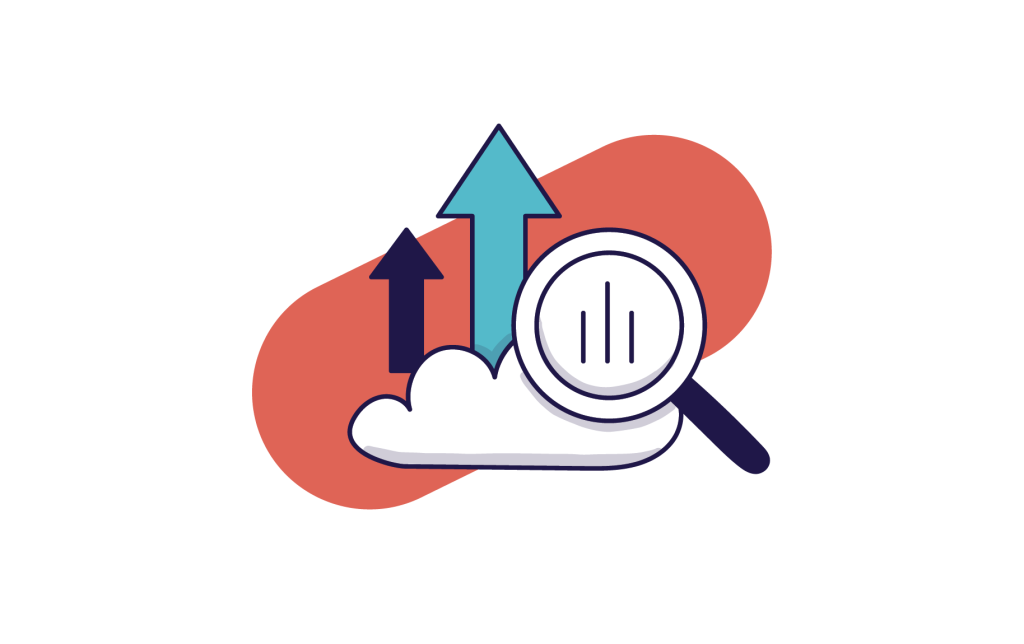 Entec Si has been invaluable, helping us to demonstrate our commitment to providing the best experience for our patients. Its consultants have been fully engaged, committed and brought energy to this complex project.
Our work
Read about some of our work with healthcare organisations