Impact
Supporting the West Midlands Academic Health Science Network (WMAHSN) to develop a programme of positive change
Created additional capacity for strategic thinking and continuous improvement delivery within the executive team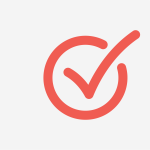 Reduced commercial risks through reviewing and cataloguing existing service level agreements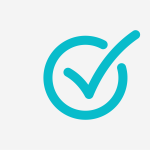 Improved management decision-making and governance through improvement to business processes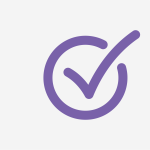 Implemented a new resource planning tool to support the Project Management Office (PMO) to be able to manage project resources more effectively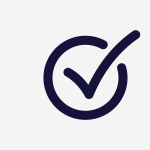 Bridged resource gaps in the Corporate Services function while substantive recruitment was progressed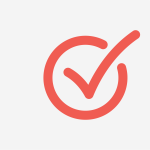 Improved collaboration between colleagues and external stakeholders through migration onto the Microsoft 365 platform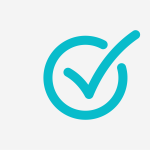 The support, counsel, and delivery that Entec Si has provided over the last six months has been invaluable. The specialist team supported us throughout and shared knowledge so that new projects that overlapped had valuable insight from the outset. Making informed decisions in a collaboratively and strategically focussed way is now easier than ever before. Our teams now have several new tools and resources and importantly have gained both confidence and skills to use them to support our continued improvement journey.
– Fiona McGlynn, Head of PMO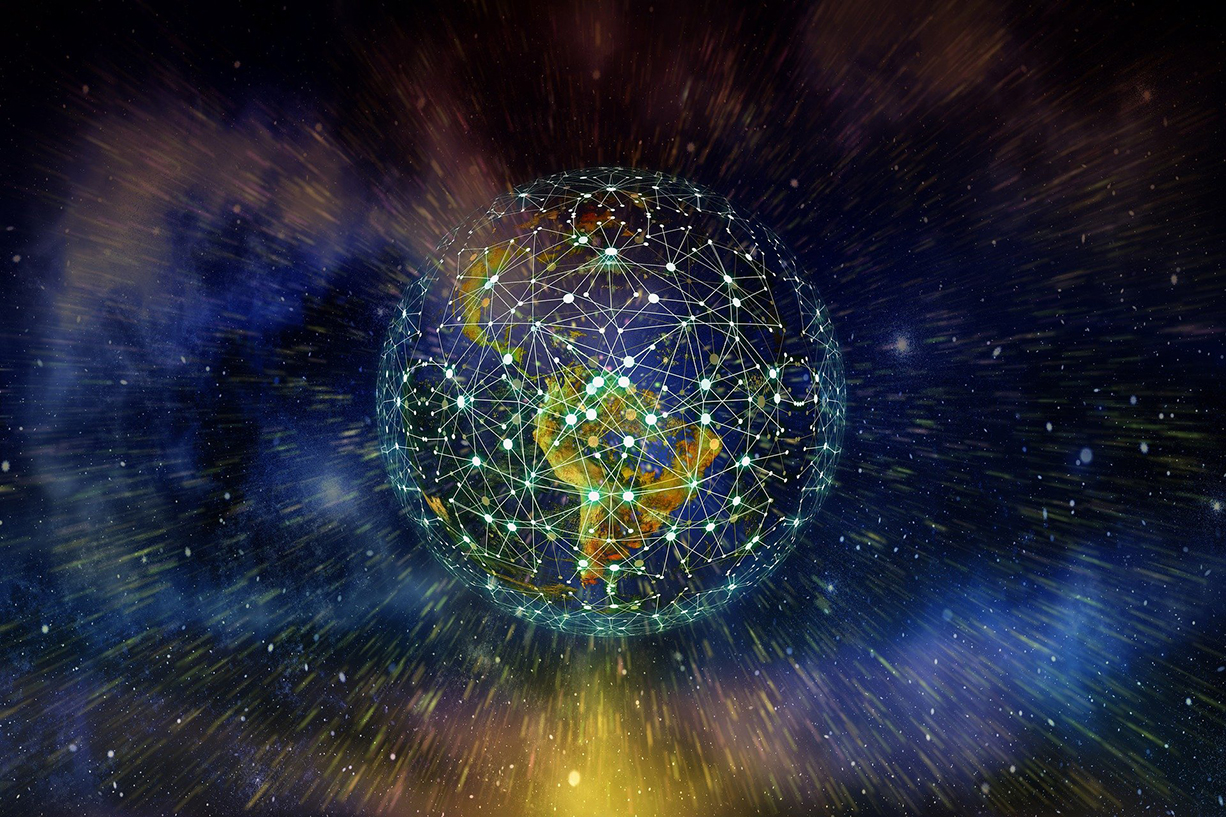 The Challenge
Our mission was to lead the WMAHSN on an improvement journey, increasing its capacity, capability, consistency and to exploit new development opportunities. The aim was to enable the organisation's continuous improvement vision, providing change management advice and a consultancy team to support the delivery of various projects whilst helping the senior leadership team to successfully deliver its strategic objectives.
Image by pixabay
The WMAHSN has a complex operating model, involving a wide range of stakeholders at a local and national level. This made effective communication particularly important.
By collaborating closely with key WMAHSN team members from the start, our blended team complemented the organisation's internal skills and resources. This was vital to tackling the challenge and accelerating the delivery of change in a short timescale.
A series of organisational "pain points" were identified, including contractual and IT-related issues. Doing so helped to define a catalogue of improvements that were needed. Smaller specific projects were then promptly delivered to address each area. 
Taking a "bite-size" approach to change management enabled the various improvement projects to be delivered by smaller bespoke delivery teams working across multiple phases. Not only did this boost resilience and flexibility, but it also generated the ideal environment for collaboration and knowledge sharing, ultimately improving outcomes.
Hero image by: Unsplash.com