Impact
Improving network capability at a major U.K. airport
Supported a complex procurement to successful conclusion by using robust management processes and methods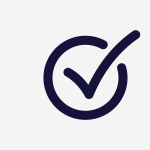 Provided flexible advice and guidance to secure a good value agreement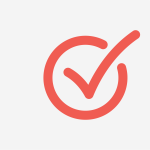 Completed the project within tight time constraints and provided comprehensive documentation to enable detailed negotiation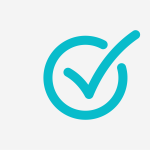 Provided ongoing monitoring and reporting to ensure the project team were alert to progress and budget spend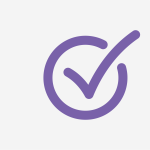 Nurtured good relationships with airport staff to address and escalate issues promptly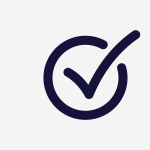 The Entec Team was great at keeping us focussed, on track and making sure that we delivered the project.
– Simon Richards, CFO, Birmingham Airport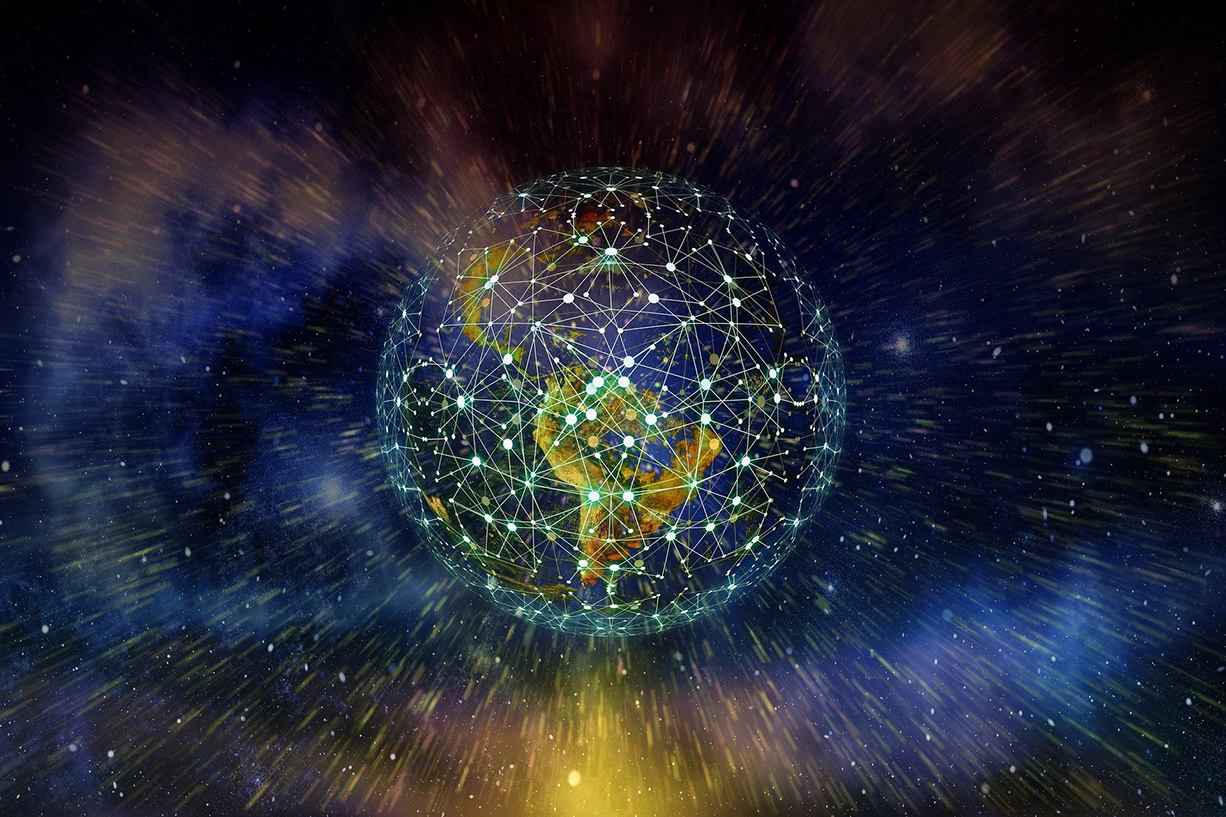 The Challenge
To support our airport client with procurement and installation of a replacement Wi-Fi solution. The new solution was to provide faster, more robust Wi-Fi coverage. This would secure wireless access to the network in buildings across the airport site. The improved capability was focused on enabling the airport to benefit from various 'internet of things' (IoT) initiatives including improved asset tracking.
Photo by pixabay
We worked with various stakeholder groups throughout the airport to capture, document and agree requirements to support the objectives. These enabled us to develop a vision for the new Wi-Fi solution. Key to the requirements was meeting future demand and supporting the various asset and customer service strategies.
Using an agile approach, we managed the procurement process through to the successful appointment of a supplier.
Our team supported the creation of a detailed solution ready for a pilot rollout and implementation.
Working within Construction Design and Management (CDM) regulations, we managed the installation of the new solution on behalf of the airport. This was successfully achieved by working with airport staff, the solution's supplier and a third party, who provided technical expertise.
Hero image by: Unsplash.com