Impact
Enabling two councils to transition to a shared system
Both councils have gained a consolidated system with enhanced functionality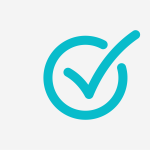 Transferred knowledge to staff from both councils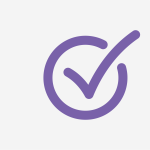 Successfully involved users through good teamwork, communication and engagement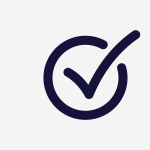 Adopted a flexible style of project management throughout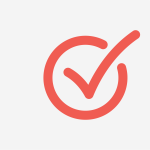 Professional project management can be difficult to find – the extra resource of having Entec Si has been an enabler for us.
– Nigel Robinson, Principle Revenue and Benefits Manager, Borough Council of Wellingborough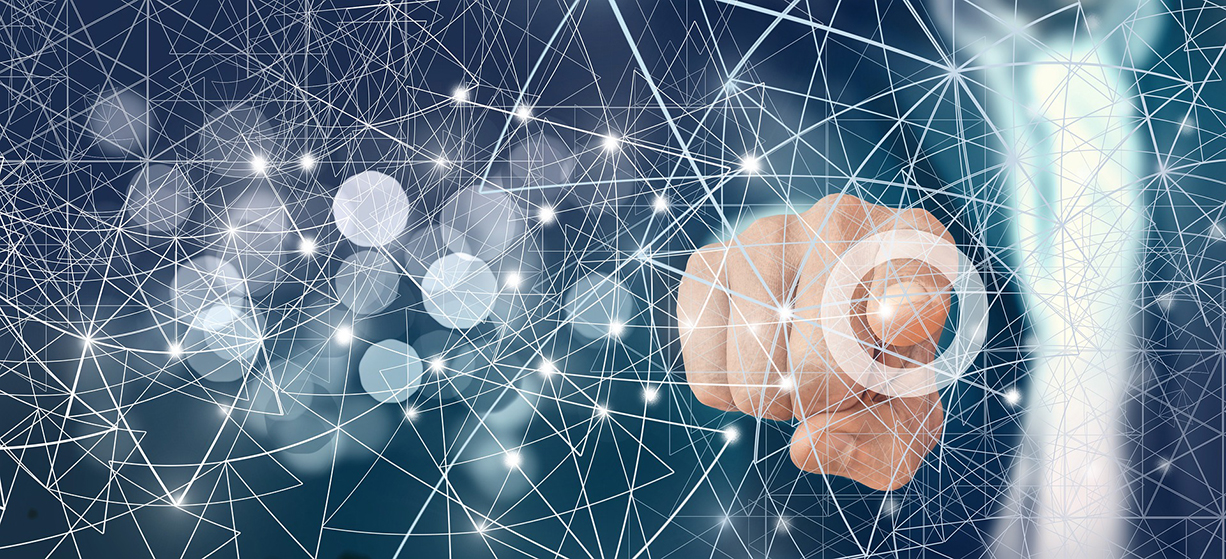 The Challenge
East Northamptonshire Council (ENC) and the Borough Council of Wellingborough (BCW) required support in transitioning to a single instance of Capita Payments. We engaged with both councils to enable this to happen as part of the overall ICT transformation programme.
Image by pixabay
We began by reviewing the current processes used by both councils, developing documentation and planning the future direction of travel.
It was important that we understood how a single instance of Capita Payments across both ENC and BCW would compare with the current approach. To do this we undertook a soft market test to review the cost benefits of moving. As a result, Capita were engaged to support this transition.
The project was managed in-line with PRINCE2 methodologies and ENC and BCW project governance. However, an Agile project manager was key in driving through the project's critical path. The old processes were re-engineered and new methodologies emerged to meet the needs of the customer.