Impact
Putting in place an integrated cloud-based contact centre
Improved the speed, quality and efficiency of customer service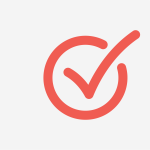 Ensured full business integration between different business units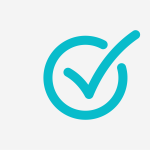 Coordinated seamless installation across global international partners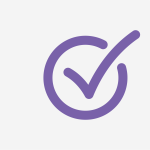 Ensured minimal disruption to business as usual operations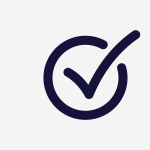 Delivered critical upgrades to IT and technical systems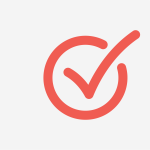 What many may not appreciate is the scale, planning and orchestration of actions such as changing handsets, networks, lines and architectures. This was done almost seamlessly behind the scenes within the space of a couple of hours following planning overall several weeks and months. What is particularly impressive is the awesome collaboration for this project globally across skill sets and geographies to make this happen. It was fantastic.
– Mat Stevens, Head of Innovation and Technology SG Fleet UK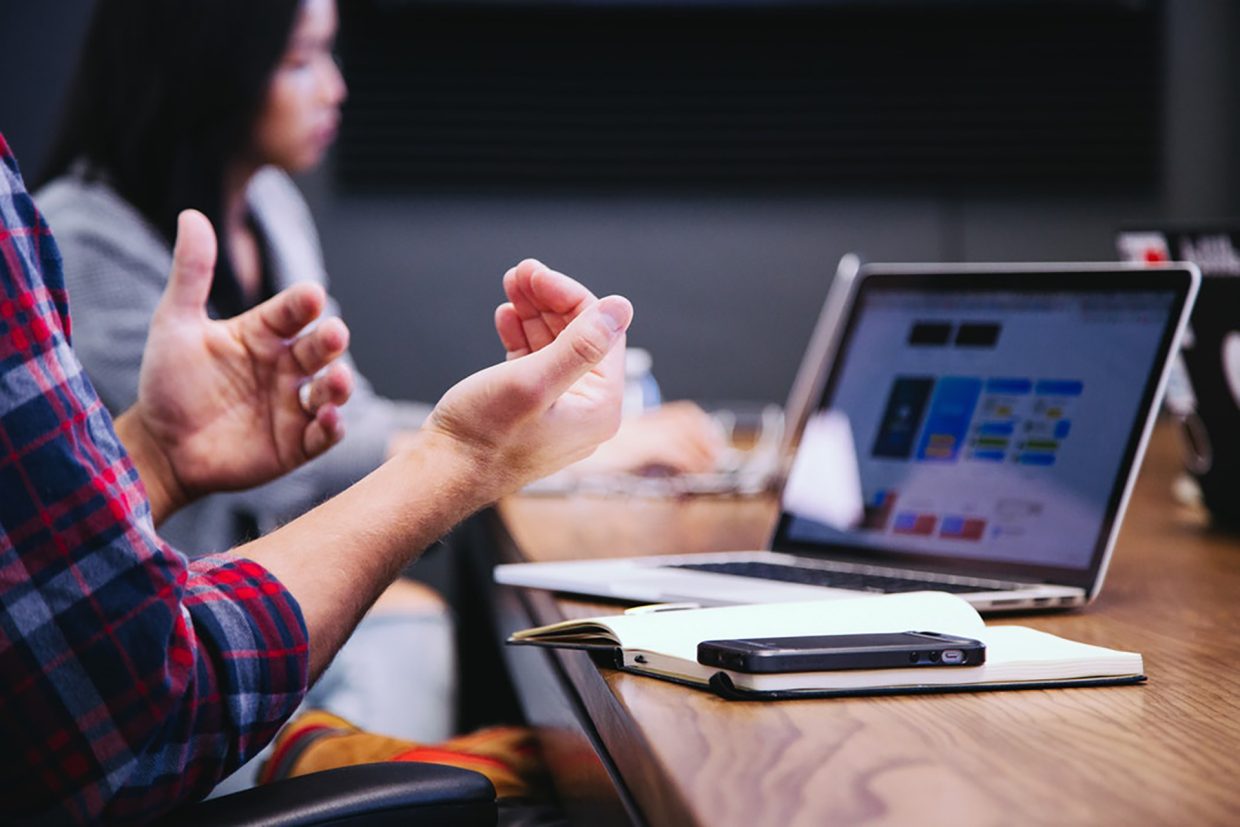 The Challenge
SG Fleet is an international fleet management company which delivers full service leasing solutions, vehicle management and acquisitions. They wanted to implement a new, integrated cloud-based contact centre that would improve customer experience, engagement and efficiency. Taking into account SG Fleet's global operations, the task involved international coordination and the programme needed to cause as little disruption to day-to-day operations as possible.
Image by pixabay
We managed the project delivery from idea to 'go live'. Our team quickly understood the specific needs of the organisation. This enabled us to navigate multiple international partners and collaborate with three separate business units in the UK.
Coordination and communication came first to make sure all partners were aligned. We pulled on their skills and experience – such as updating headsets, IT lines and networks – to achieve the desired outcome.
A two-phased rollout of the cloud-based contact centre was agreed. Robust user testing ensured the implementation didn't impact daily business operations.
Company-wide IT improvements to upgrade existing functions and remove outdated infrastructure ensured that SG Fleet is fully supported and prepared for their next phase of growth.