Impact
We delivered long-lasting change for the National Lottery Community Fund
Delivered successful and enduring change for the organisation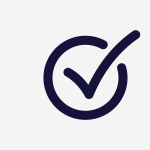 Achieved approval of business case by stakeholders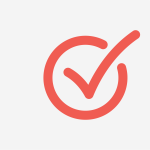 Procured fit-for purpose system, ensuring that all compliance requirements were met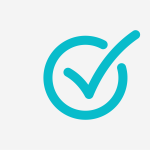 Engaged and communicated with key stakeholders from across the business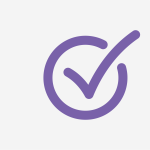 Agreed approach for further implementation activities post-procurement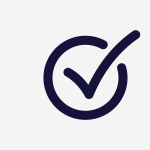 Flexibility has become key to the survival of not-for-profit organisations over the last few years. Our long-standing relationship with Entec Si and use of blended teams have enabled us to deliver valuable improvements to our finance system, within tight timescales.
– Rajesh Rana, Head of Finance, The National Lottery Community Fund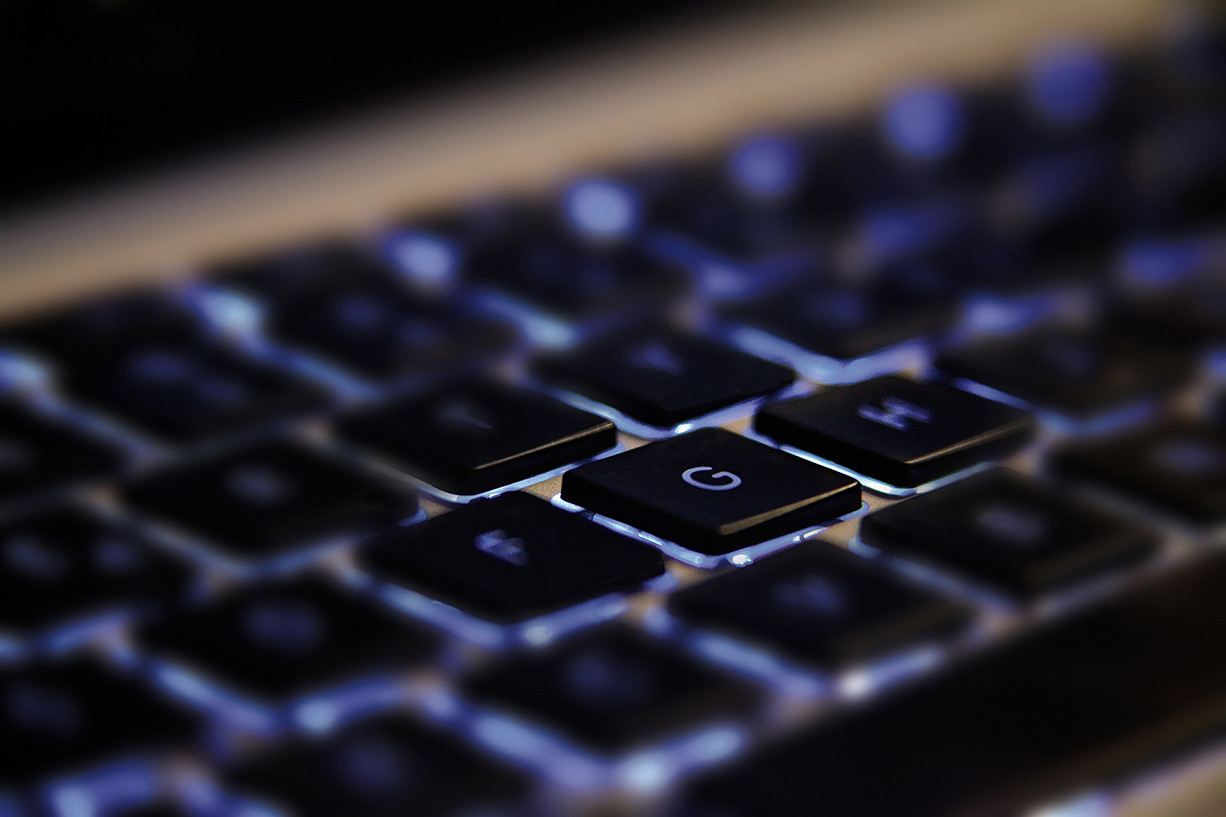 The Challenge
The National Lottery Community Fund (TNLCF) needed support with the procurement of a brand-new finance system. It was vital that this was done inline with their compliance requirements. A strong set of supporting processes and stakeholder management would be required to achieve successful transformation.
Image by pixabay
An effective management approach was essential to get the project off to a good start and meet the go-live deadline. This was driven by the age of the current system and compliance requirements. 
We worked with the client to develop a full business case and outline requirements. Once it was approved, we developed the delivery approach and carried out a full procurement process, including:
System requirements

Supplier identification

Submission scoring

Supplier selection
For supplier procurement, we developed "as is" processes alongside data maps and the identification of further improvements.
Core to any successful change is people. Therefore we carried out a thorough stakeholder mapping exercise and created a communications plan to engage with end users before implementation started.
 A step-by-step approach, focused on each phase of the project, made the task more achievable. This also helped us to respond quickly to new challenges as they arose.