Impact
Providing tactical and practical change management consultancy support to Aston University's Transformation Management Office.
Production of a change management framework aligned to PM & BA initiatives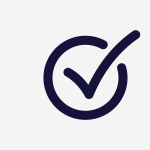 Tactical change management support for high priority projects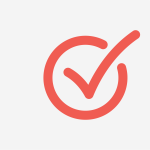 Creation of a "master" university wide stakeholder overview and matrix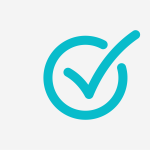 Facilitation of change management workshops and upskilling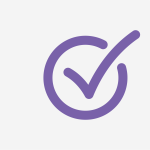 Providing strategic advice on TMO activity and business analysis good practice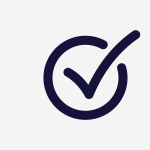 Entec Si has really helped us to challenge the way that we were doing things, and to learn and navigate our own change journey as well as creating a framework for transformational change within the University. Their experienced consultants fitted into our team incredibly well and they will leave a lasting positive impact on our future success. They helped ua in several areas and hit the balance of strategic and tactical activity required to ensure the right outputs and outcomes would be delivered along the way. It was an absolute pleasure to work with them.
– Lisa Gregg, Director of Business Transformation, Aston University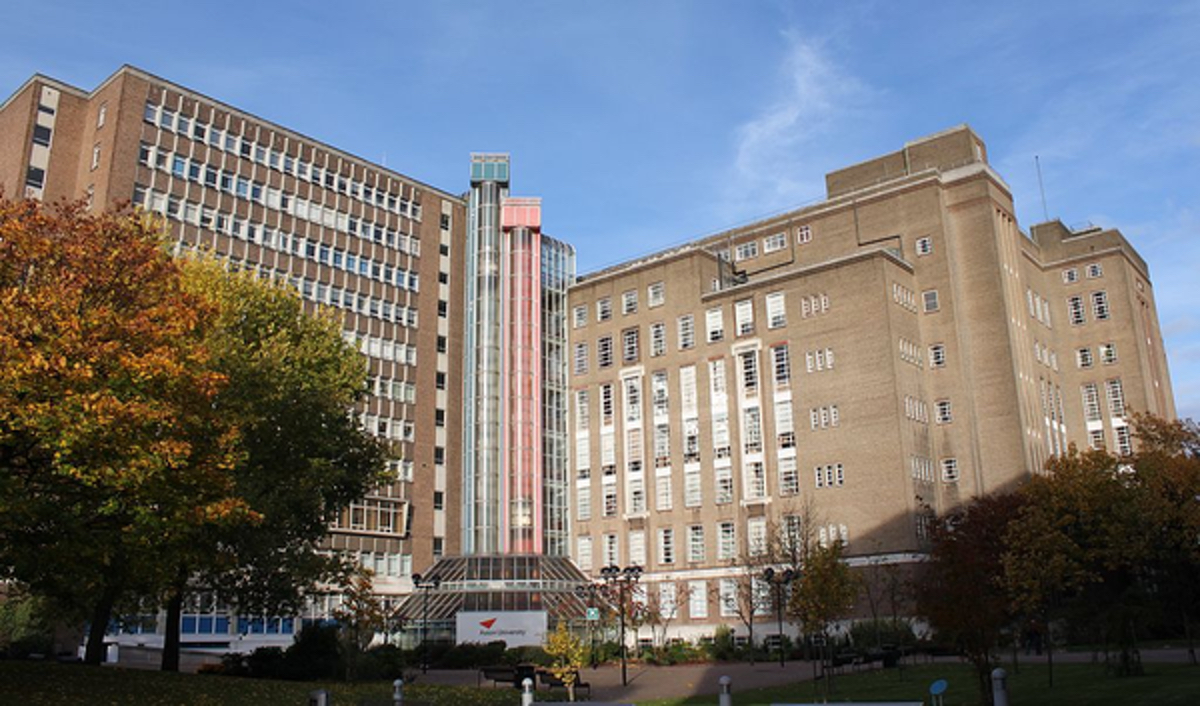 The challenge
Having a very talented project management team who were technically proficient in project delivery, Aston University wanted to bring about transformational change to the University by increasing the team's focus on project benefits and planning for successful change adoption and benefits realisation. The University commissioned Entec Si for a short, sharp, specific requirement as it didn't have this capability within the organisation and required specialist knowledge and experience from other sectors to create a framework for best practice.
Photography taken by Christophe.Finot, CC BY-SA 3.0
Working as an extension of the Transformational Management Office's (TMO) team and collaboratively with the University's Director of Business Transformation, consultants from Entec Si firstly developed a thorough understanding of the challenges and strategic aims and objectives to create the right scope to gain maximum results.
The commission had three specific focusses:
to coach project managers and business analysts on the various elements of transformational people change through practical and tactical support.
to develop a comprehensive playbook that would act as a framework for delivering change management within projects to enable successful people change to embed within the institution.
to provide strategic advice for the TMO's transformation journey.
Through an initial workshop, the team was able to gain greater understanding of knowledge and experience gaps to feed into the framework in order to create the right level of information and direction to meet each of their needs. Through sharing experiences of where change within projects hadn't been effective, our consultants were able to build an action plan for longer-term strategic consideration in order to resolve barriers to change going forward.
Through further workshops and engagement with the team, our consultants were able to develop and pilot the framework, allowing for discussion and time to collaborate and feedback. This ensured we were delivering the right content whilst upskilling and coaching the team on the different elements of change management, which they could practically utilise in their projects going forward.
Alongside all of this, our consultants provided tactical support within in-flight projects, facilitating meetings to map and articulate benefits, analyse stakeholders and develop plans to progress project engagement and communication activities.
A master stakeholder mapping exercise was completed on the university's governance, meeting and committee structures, which was then converted into a detailed matrix of stakeholders across the institution for the use by the TMO as a key input for future stakeholder analysis.
The commission resulted with the TMO team having increased knowledge of delivering transformational change to deliver measurable project benefits and value, and a framework for project managers to deliver effective communications to support people change.