Impact
Modernising processes and solutions for Birmingham Airport
Embedded self-service across the organisation for absence calculations, recruitment, overtime and leave request and authorisation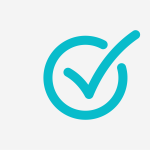 Achieved financial savings by bringing absence recording back in-house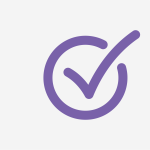 More efficient ways of working, enabling HR and Payroll staff to facilitate a more QA type of role.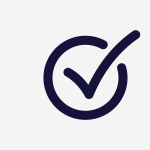 The Entec Si team was great at keeping us focussed, on track and making sure that we delivered the project and its benefits to our staff
– Simon Richards, CFO – Birmingham Airport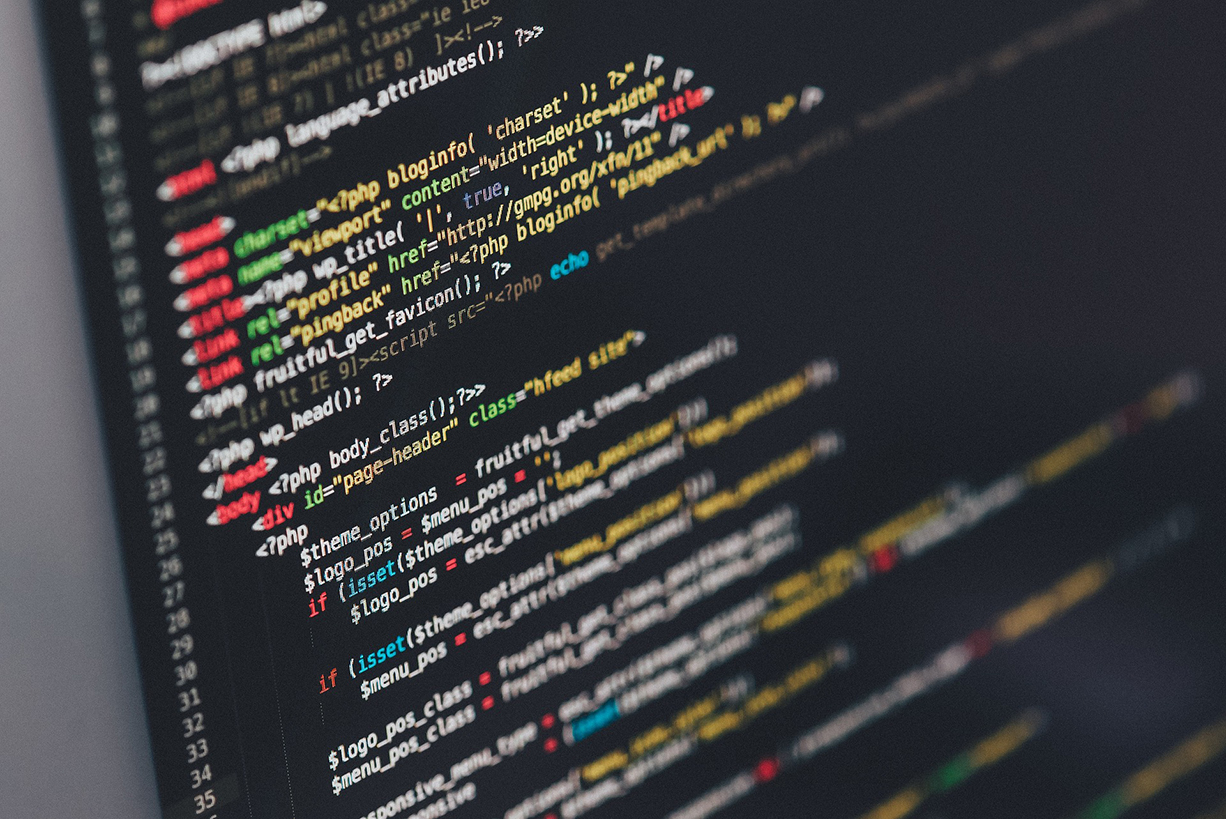 The Challenge
The airport needed to replace their ageing HR and Payroll system and adopt more efficient ways of working, moving away from paper-based processes which were not effective in a 24/7 operational environment.
There were several drivers for change.
Moving from a legacy system which was going out of support, to a more cost-effective subscription-based solution, providing the latest functionality.
Introduce employee and manager self-service, improving the accuracy and timeliness of data for annual leave approvals, overtime, and expense claims, and resulting in greater transparency and accountability amongst users
Bringing the absence reporting process inhouse, enabling the Airport to save on third-party costs and provide greater visibility on the absence process.
Image by pixabay
We worked with the Airport over an elapsed period of 18 months to deliver the change in distinct phases.
Requirements
The first delivery was to document requirements, working with several teams to flesh out the scope, priorities and underpinning technical landscape.
Procurement
We then ran a rigorous procurement process to select the most suitable supplier.  During this process, we developed scenarios to really understand the capability of the system and the supplier's prior experience and implementation approach.
Planning
Once a supplier had been selected, we then worked closely with them to develop a phased implementation plan, with a particular focus on accommodating key constraints on payroll periods and year-end, the data migration process, and data quality checks.
To set the project up for success, we undertook further analysis to review and sharpen HR and Payroll policies, secure resources, and plan engagement.  From this, we were able to build a multi-skilled project team of HR and Payroll professionals, project managers, business analysts and solution experts, and flex those resources as required.
Solution delivery
Implementation was phased, due to the need to move off the legacy system as quickly as possible and go live with Payroll prior to the end of the financial year.
The first phase focused on the introduction of core HR and Payroll modules, and functionality which need to be replicated when the legacy system was de-commissioned.
A flexible approach to training and engagement was developed, to ensure successful adoption across the business – particularly important in a predominantly outdoor, 24/7 shift based operational environment.
A great deal of supporting work was undertaken to support the design and configuration of the system, and carry out data cleansing activities.  Extensive testing was carried out, to include a period of dual running before going live.
Later phases built on the core functionality, to introduce additional modules and deliver more complex functionality.  The same systematic but flexible approach was adopted, working in partnership with the Airport and supplier, to deliver on time and budget.
Project delivery was phased over 12 months, initially focussing on payroll to ensure all staff were paid correctly and on time. The second phase introduced new and more efficient ways of working.