Impact
Ensuring the Greater Birmingham Chambers of Commerce achieved ISO status.
Recommendations adopted to achieve ISO 9001:2015 Quality of Management Systems re-accreditation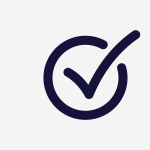 ISO gap analysis to gain clear visibility of opportunities and requirements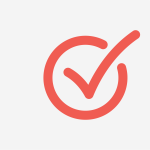 Process mapping of services to identify gaps and areas to optimise methods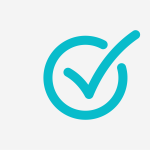 Having a fresh pair of eyes and experience from Entec Si consultants gave us a clear picture of what steps were needed for our processes to excel and the necessary steps required to obtain ISO re-accreditation. Needless to say, I'm proud we later achieved this. Their consultants were really supportive throughout, including during the very testing audit. Similarly they were very efficient in what they delivered. They're very flexible to the needs of their clients and great to work with.
– Mandy Haque, International Director, Greater Birmingham Chamber of Commerce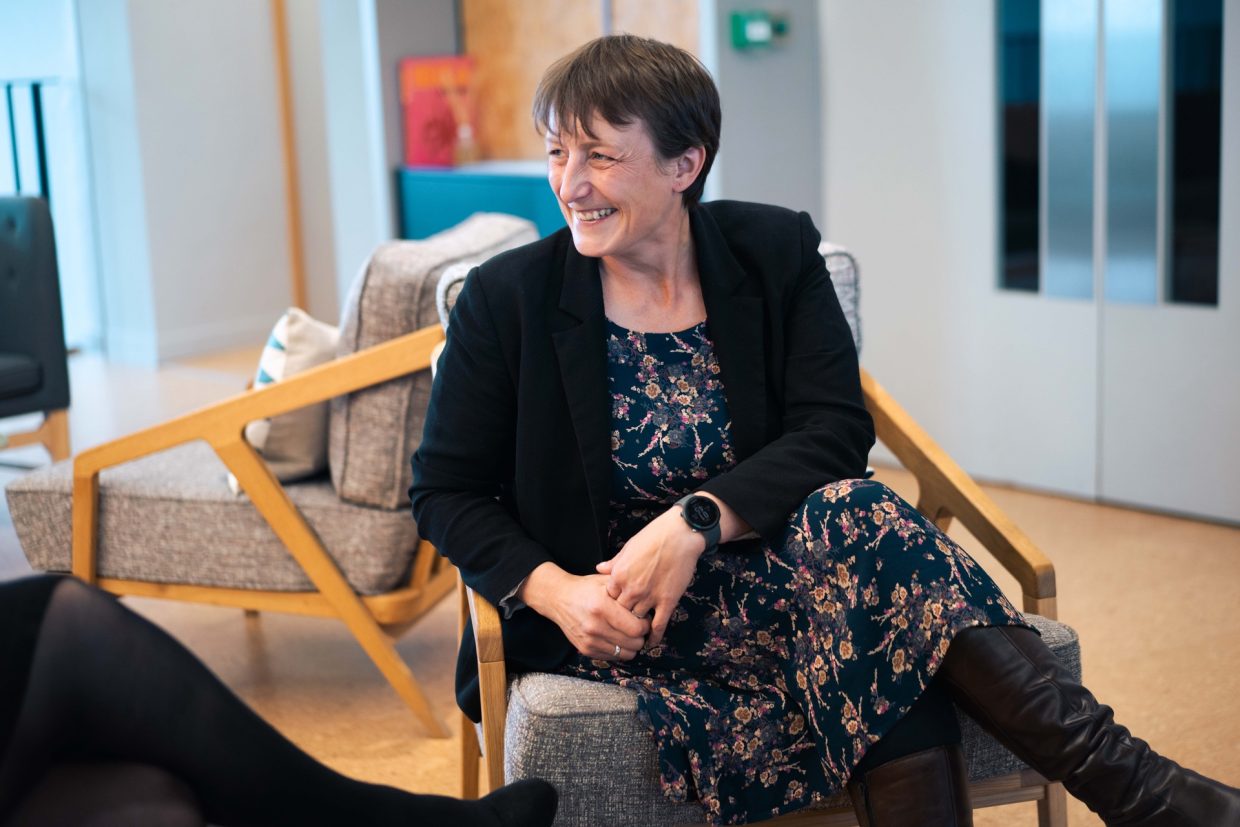 The Challenge
The Greater Birmingham Chambers of Commerce (GBCC) was keen to achieve ISO 9001:2015 Quality of Management system re-accreditation for its Translation and Interpreting service. GBCC turned to us for independent support to undertake a process review and carry out a pre-audit readiness assessment. This would result in a clear understanding and visibility of the 'as is' and steps needed for ISO status.
Once the approach was defined and scope agreed, relevant stakeholders were identified and engagement with relevant internal GBCC team members initiated. This enabled our consultants to gain an understanding of the current processes. From there we obtained the necessary information to carry out a more detailed assessment.
Alongside process mapping of the Translation and Interpreting service "as is", we undertook analysis to identify routes to optimise current processes.
Following this we conducted a review of ISO standards and audit report. In tandem we completed a thorough gap analysis, which enabled us to identify opportunities.
We completed the desired level of analysis, after which we were able to clearly identify requirements and make a set of recommendations for pre-audit readiness.
GBCC took forward recommendations, which achieved its ISO 9001:215 Quality of Management Accreditation later in the year, with no conformities.