Impact
Providing a technology roadmap to improve performance
Provided a clear vision for IT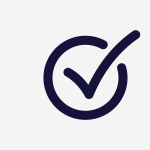 Improved the organisation's day-to-day performance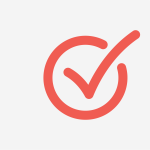 Aligned the strategy with the Council's overarching vision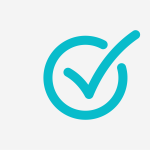 Adhered to best practice and future technology trends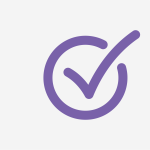 Supported HDC to achieve its long-term objectives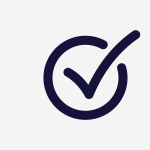 Entec Si has provided us with invaluable guidance throughout this process, delivering on all of the issues we raised. We now have an ICT strategy which reflects our core principles and offers practical steps for us to follow, to improve our efficiency, save money and modernise our IT platform and service offering.
– Norman Proudfoot, Chief Executive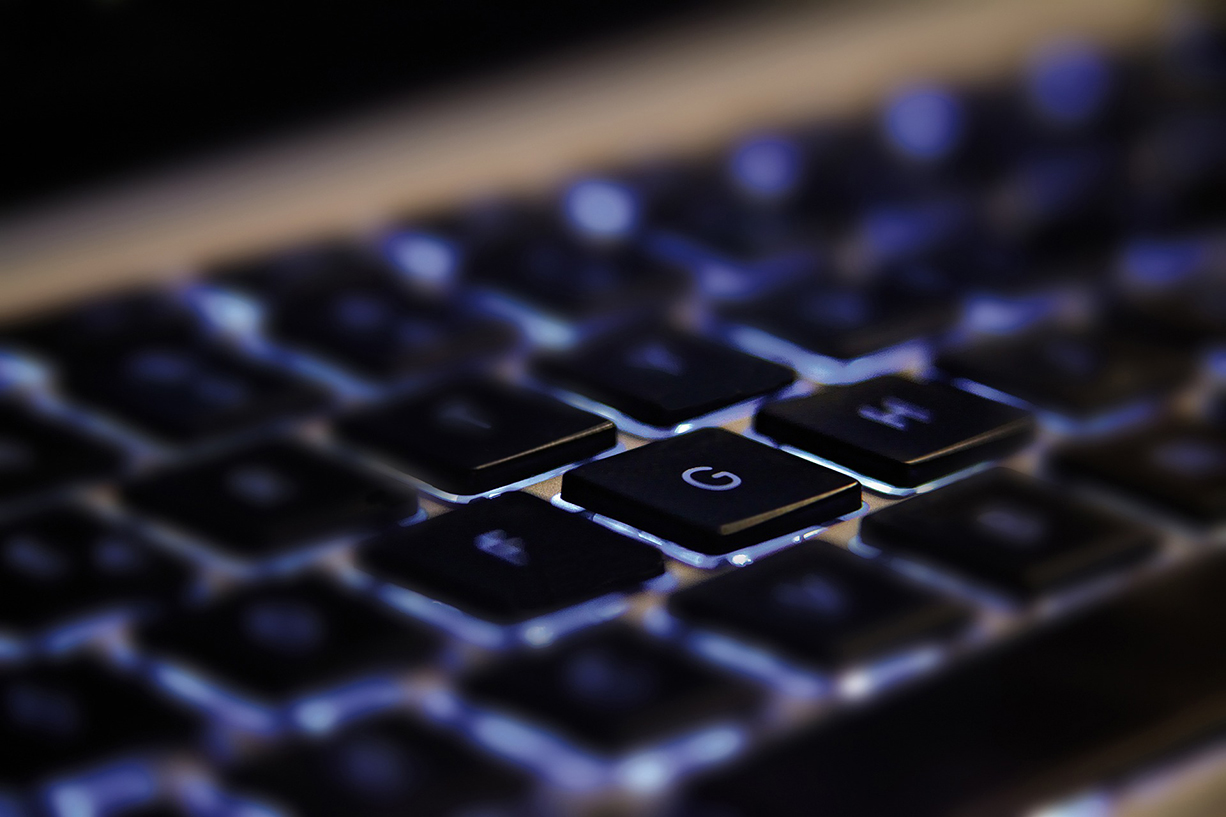 The Challenge
Harborough District Council (HDC) had a clear vision: to find savings, improve efficiency and modernise its approach with a brand-new future proofed ICT strategy. The aim was to create a technology roadmap which aligned with the Council's future goals. Our task would involve working with HDC at all levels to help them shape their ICT plan around their key values and principles. It would ensure that the correct systems and infrastructure would be put in place for a smooth ICT transformation.
Image by pixabay
We started by holding a focused workshop with the corporate management team. This enabled HDC to put us in the picture about their key drivers for change and the direction they wanted to go in.
From the very start of the project, it was clear that all levels within HDC were onboard with developing the strategy. From interviews to staff surveys, the workforce was put firmly at the heart of the change process.
As the project was delivered remotely, clear communication was vital. The commitment of key stakeholders played an important part in making it a success. The fact that the Council was already using Microsoft Teams meant there were no barriers in the way of rolling it out further.
After working with the Council to identify and understand its pain points and goals, a bespoke ICT strategy was created, including valuable recommendations for the future.
Hero image by: Immanuel Giel, CC0, via Wikimedia Commons