Impact
Helping Birmingham Airport to improve customer experience and increase resilience
Improved network resilience and security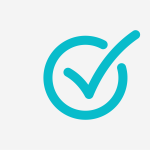 Faster network speeds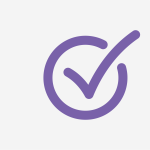 Increased capacity read for future airport expansion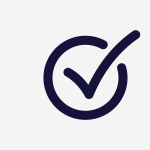 The airport's physical network infrastructure is key to providing a secure and resilient technology base that our passengers and business partners can depend on. We embarked on a project to replace this network across the airport campus, upgrading equipment that was nearing its end-of-life and lacked energy efficiency. With our network under ever-increasing demand, this enabled much-needed growth
– Joanne Hodson, Head of IT services at Birmingham Airport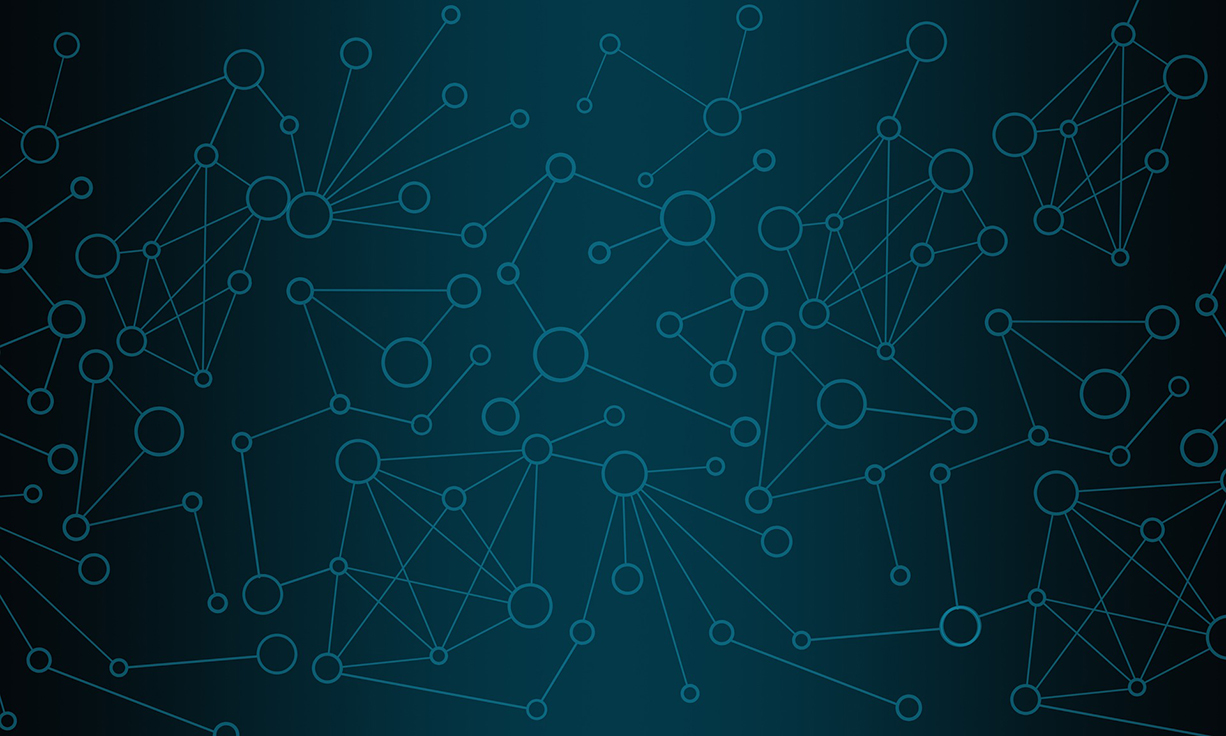 The Challenge
Our team set out to upgrade Birmingham Airport's network infrastructure. The project involved:
Replacing nearly 200 switches
Installing 850 km of fibre
Migrating 5,800 devices
Working with 500 stakeholders across both the airport company and its business partners on-site
This all had to be undertaken without causing disruption to the daily operation of a busy airport serving 13 million passengers each year.
Photo by pixabay
It was crucial for us to Identify any potential knock-on effects from the network upgrade process.
We collaborated with the airport's preferred supplier, which meant that our team's business change expertise was complemented with knowledge of designing and installing IT infrastructure.
Carefully managing the switch migration process helped to minimise any operational and customer impacts within this busy environment.
By implementing the right skills, processes and procedures to support business transformation, our team has ensured that the new network continues to drive benefits for Birmingham Airport long after project completion.