Impact
End-to-end project manage was provided to scope, procure and implement a new website for Birmingham Airport
Efficiencies achieved for the marketing team due to ease of new CMS layout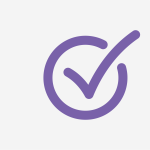 Delivered in record time to much acclaim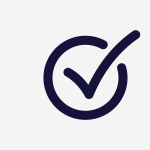 Stakeholder engagement and comms ensured that key internal stakeholders were on board and embraced the change.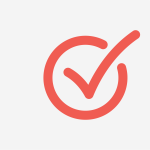 The project was delivered in a very short timescale, and it was exceptionally well managed.  Entec Si was a strong and supportive presence through multiple stages, from procurement through to design, build, test and go live
– Jo Lloyd, Birmingham Airport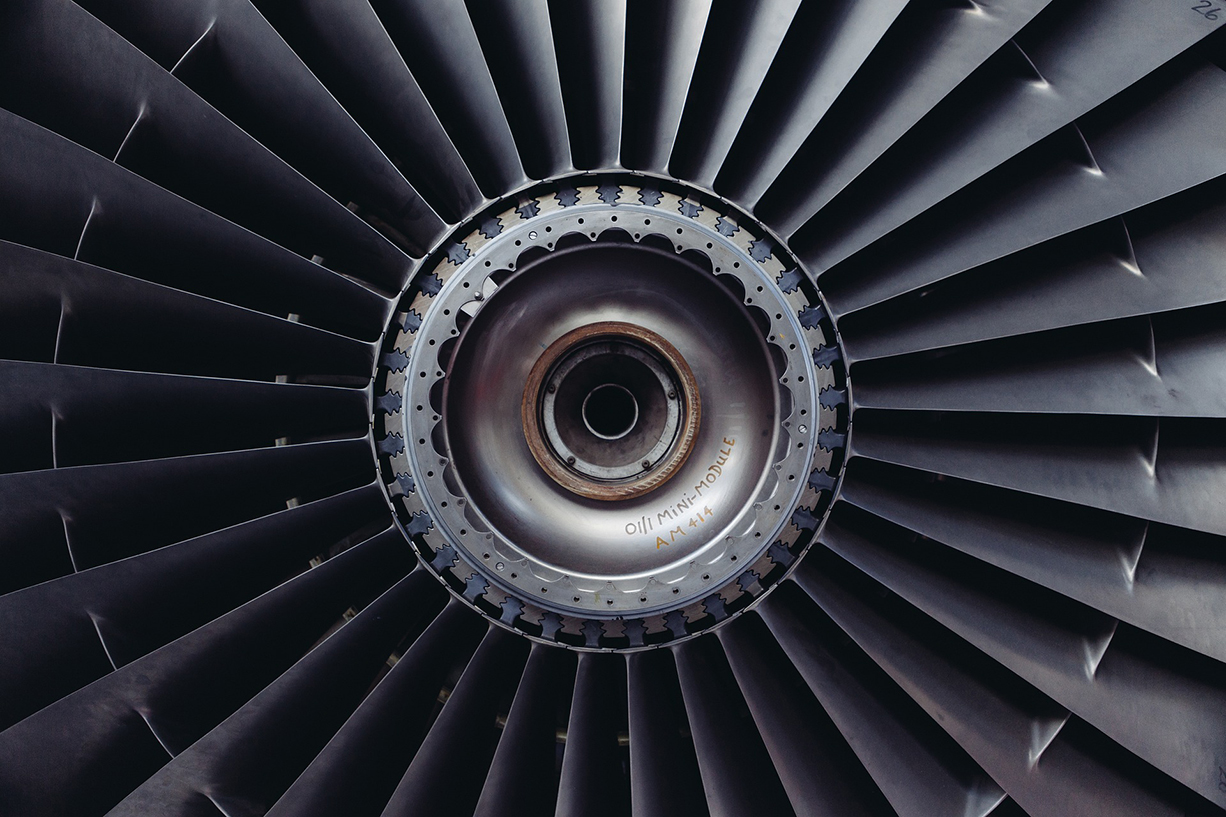 The Challenge
The overall objective of the project was to develop a digital platform for the Airport that directly linked to the delivery of Corporate, Marketing & E-commerce objectives.
A new, mobile friendly website was key to building brand identity and delivering an improved user experience through a cleaner and more intuitive interface, increasing income from booking engines and other sources, providing real time flight and queue information, as well as getting closer to customers and other interested parties, such as local residents.
To enable long-lasting efficiencies, particularly in a 24/7 operation with millions of unique passenger journeys per year and associated requests for information and purchasing of services, the website had to be underpinned by an easy-to-use content management system (CMS).  This would enable content to be more easily managed and reused, minimising the burden on internal teams.
Entec Si were commissioned to project manage the procurement and implementation of the new website and CMS in an aggressive timeline.  Key activities ranged from supplier selection and contract agreement, design, development and configuration of the site, CMS, and associated interfaces.
The project involved a complete review of content on the old website and then working with each business area to refresh or develop new content.
To ensure this went smoothly, extensive work was undertaken on stakeholder analysis and communications planning and engagement, to ensure the many suppliers and inhouse resources had timely input into the design, build, testing and training activities.
A key objective was to improve both the online journey for customers and content creators alike, particularly for customers accessing the site from a mobile device.  Similarly, the old site had suffered with performance issues during peak periods of operational disruption, such as adverse weather.  Extensive work was carried out with internal and external technical teams to ensure the new site and related interfaces were fit for purpose from a functionality, security and compliance perspective.
The website is used by passengers from all different backgrounds and varying needs.  A third party specialist resource was commissioned to carry out accessibility testing and a number of recommendations were implemented.
The new website was launched and very positive feedback received with customers and internal content creators.