Impact
We provide a roadmap that improves staff retention and morale
Enabled the client to be more customer focused, efficient and responsive to change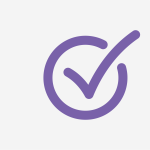 Supplied process maps and supporting context on the 'as is' recruitment practice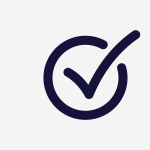 Highlighted pain points and gave suggestions for improvements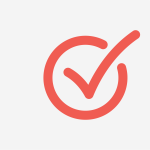 Identified and categorised recommendations aligned to the longer-term objectives of the client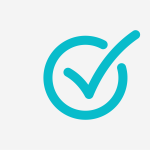 Supported the completion of a successful recruitment drive, with a second campaign due this summer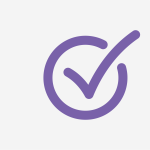 The support that Entec Si provided has been instrumental in enabling us to carry out a successful recruitment drive already and we are set to launch a second drive soon. I can't recommend Entec Si enough for businesses that have change requirements.
– Andrew Hodges, Director of Finance and Corporate Services, Nacro.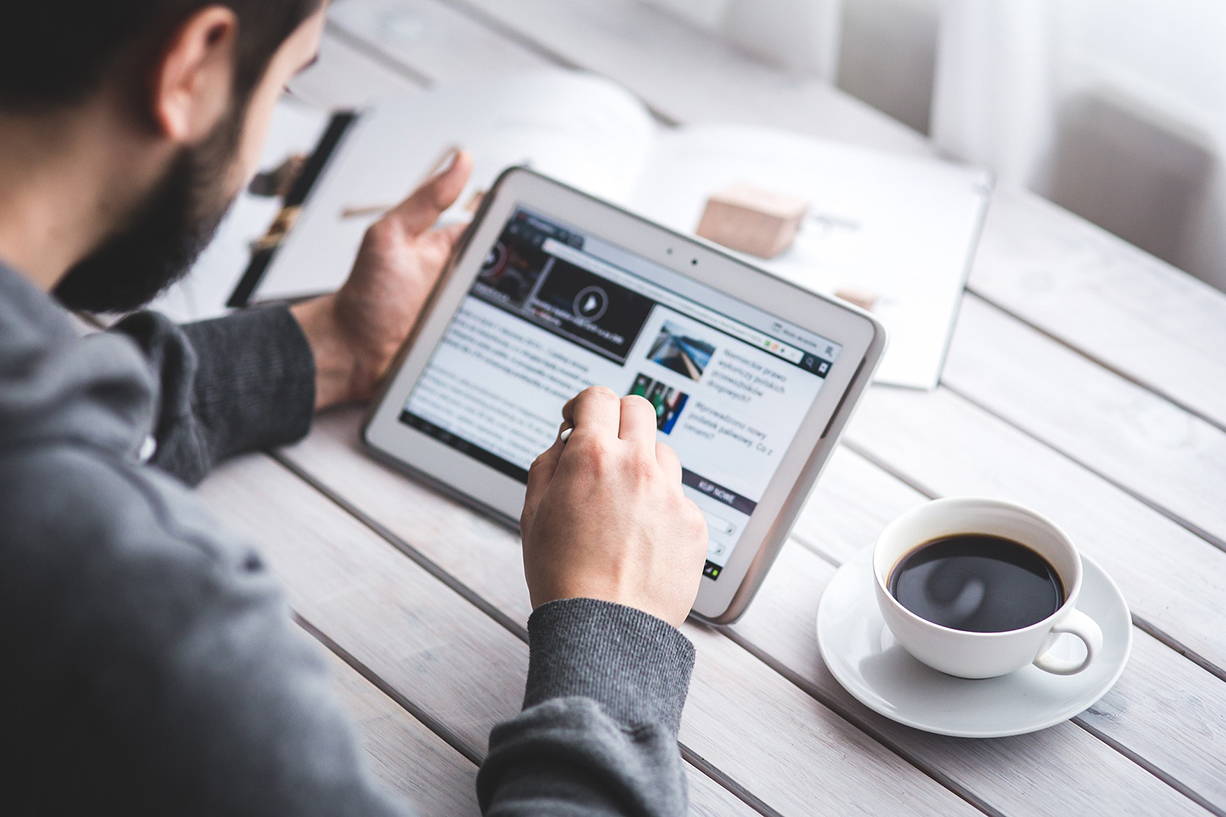 The Challenge
We were asked to review our client's current recruitment processes to highlight opportunities that would improve efficiency, boost compliance and reduce risk. By identifying these quick wins, our not-for-profit client could also reap the long-term rewards of improved employee morale and retention.
Image by pixabay
Close collaboration with key stakeholders was crucial. Effective engagement workshops, surveys and one-to-one discussions enabled our team to capture people's thoughts and bridge the gap between differing perspectives. Documenting this process highlighted pain points and potential areas for improvement.
The client's recruitment data and existing documentation gave us valuable insights, helping us to recommend strategic and tactical improvements.
Regularly reviewing the documented process with stakeholders reduced the risk of inaccuracies and enabled early findings to be shared.
Remote working technologies supported collaboration across the team. Regular virtual updates to the client ensured clear visibility of project progress. This approach gave us the agility to change direction and focus as the project progressed.
Hero image by: Unsplash.com