Not-for-profit
The third sector faced a catastrophic loss of income during the pandemic but experienced overwhelming demand as communities reached out for support. Finding innovative ways to reach people and raise funds is now a priority for the sector as it adapts to new norms.
Digital transformation is being seen widely in the charity sector to enable more effective engagement with the public and its recipients and to ensure IT infrastructures are effective and secure. Meanwhile, adopting a culture of continuous improvement will ensure that charities remain attractive, competitive, effective and resilient. But making improvements to workplace culture is no easy task. By evaluating the change triangle – people, processes and systems – our teams are able to build in flexibility, improve resilience, and put people at the centre of the transformation journey.
We do this by providing our clients with the scaffolding needed to operate decisively and deliver change smoothly.
We are passionate about local communities, much like many of the not-for-profit organisations we've worked with. Being able to make lasting changes, that not only benefits the organisation itself, but also those that they are aiming to help too, give us a great deal of pride and purpose in our work.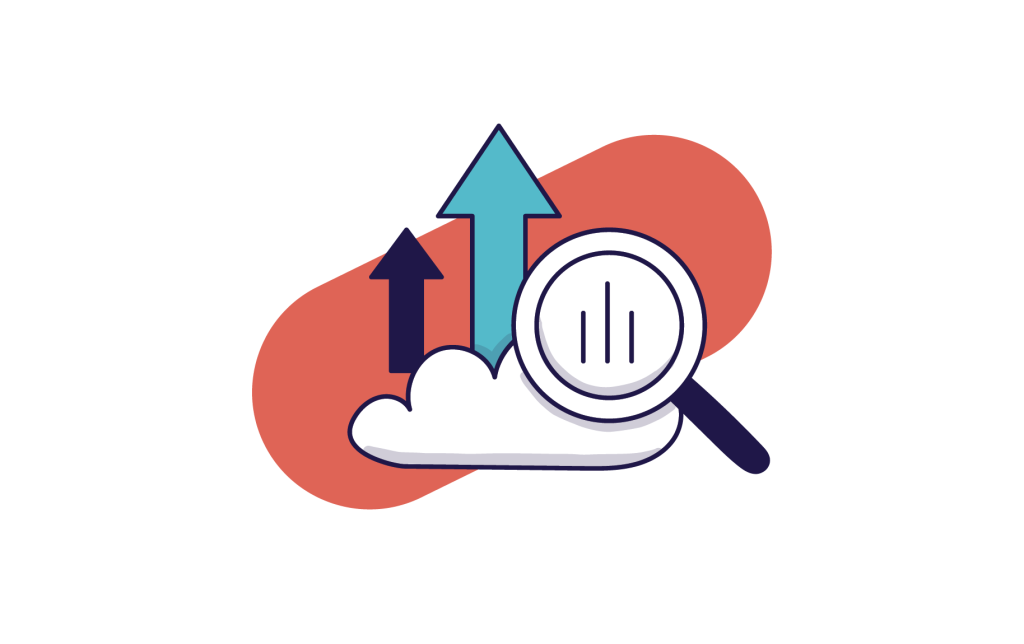 Our long-standing relationship with Entec Si and use of blended teams have enabled us to deliver valuable improvements to our finance system, within tight timescales.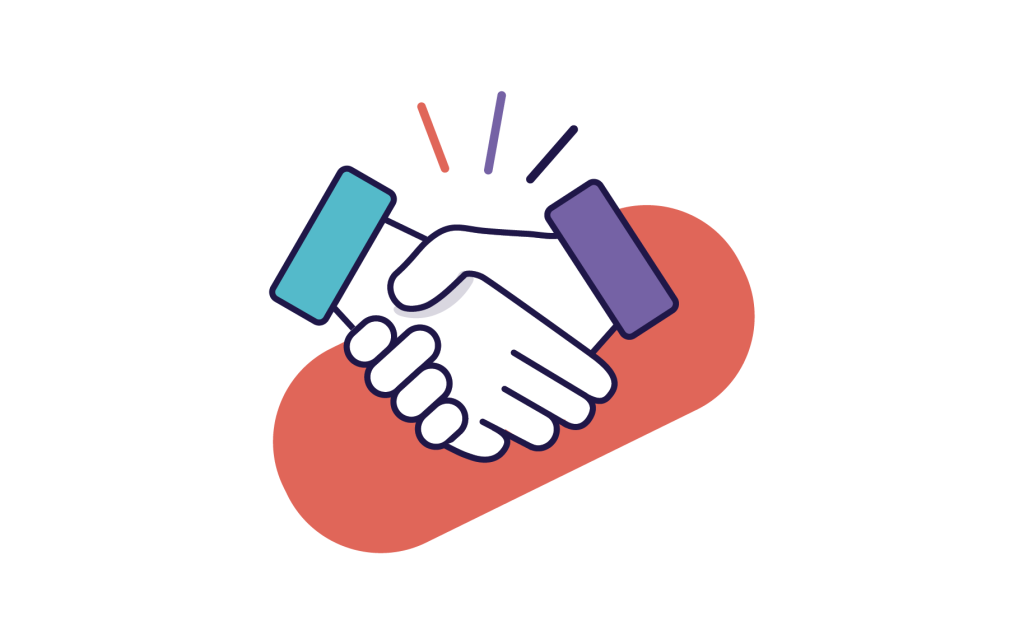 Entec Si provided has been instrumental in enabling us to carry out a successful recruitment drive. I can't recommend Entec Si enough for businesses that have change requirements.
Our work
Read about some of our work with not-for-profit organisations