Impact
Supporting our client on their transformational journey
Delivered five IT and change projects on time and within budget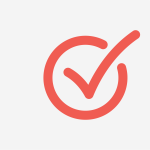 Developed a strong vision for IT transformation, aligned with the mission for the organisation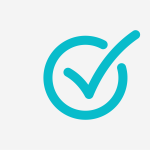 Identified tangible process and system improvements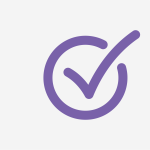 Provided a single IT transformation delivery plan, bringing in IT partners and teams from across the business together to deliver change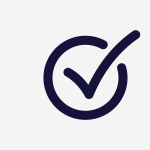 Transferred a broad range of project and programme management skills and acted as a critical friend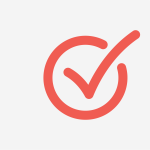 Working on this transformation was thoroughly rewarding. Our deep dive analysis brought clarity to the issue at hand and allowed for realistic goals to be agreed and achieved. By working collaboratively with the internal team, we were able to deliver long-lasting and sustainable change for good.
– Megan Evans, Consultant, Entec Si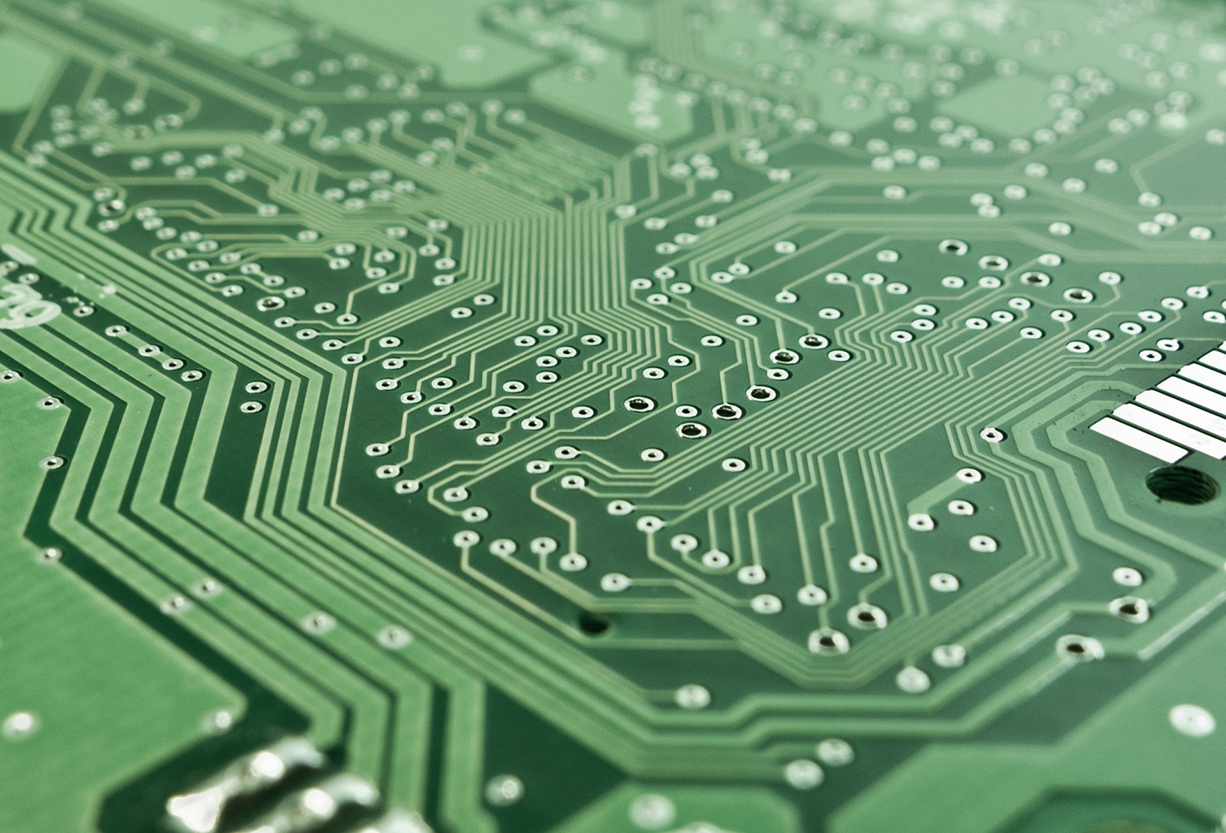 The Challenge
A not-for-profit organisation needed a trusted partner to help it achieve change for good. To be successful in growing its turnover in 2023, it needed to improve its digital connectivity and drive more value from its internal data. 
A clear roadmap was needed to make this transformation happen. However, close collaboration would also be key to updating the organisation's systems and processes, while ensuring investments delivered long-term value.
Image by pixabay
The transformation process was kickstarted with a thorough situation analysis. This involved working with the charity to pinpoint key areas for improvement and identify targeted solutions.
To ensure the programme stayed on track, we developed a step-by-step plan, which included regular checkpoints. This ensured staff had an easy-to-follow sequence for transformation activities and was split into packages of work with clear short and medium-term outcomes.
We delivered organisation-wide coms and activities which ensured that the whole team came along for the change journey. This approach helped to create meaningful feedback loops.
By establishing a set of 'transformation principles' in plain language, we were able to ensure that each member of the 200-strong workforce was on the same page about the programme's end goals.