Impact
Supporting CSSC to develop their data management
Changed the depth and breadth of data and analytics available to CSSC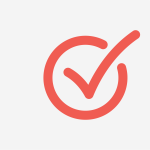 Provided a better understanding of CSSC members at levels not previously achieved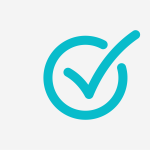 Enabled products and services to be better targeted to what members use or demand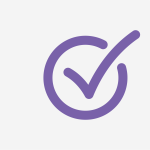 Supported senior leaders and managers to make decisions based on the actual information that is available to the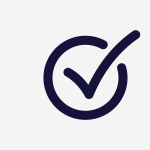 Delivered the ability to define the basic concepts of active or inactive members, improve data capture and cleaned data stored across the business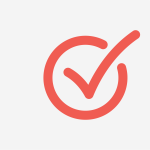 I have been truly impressed with the level of professionalism and expertise that Entec Si have shown during the development of this project. From the very early days of engagement through to the current position they have shown a level of understanding and range of skills that have contributed to the undoubted success of this project.
– Andy Shaw, Director of Volunteering and Business Delivery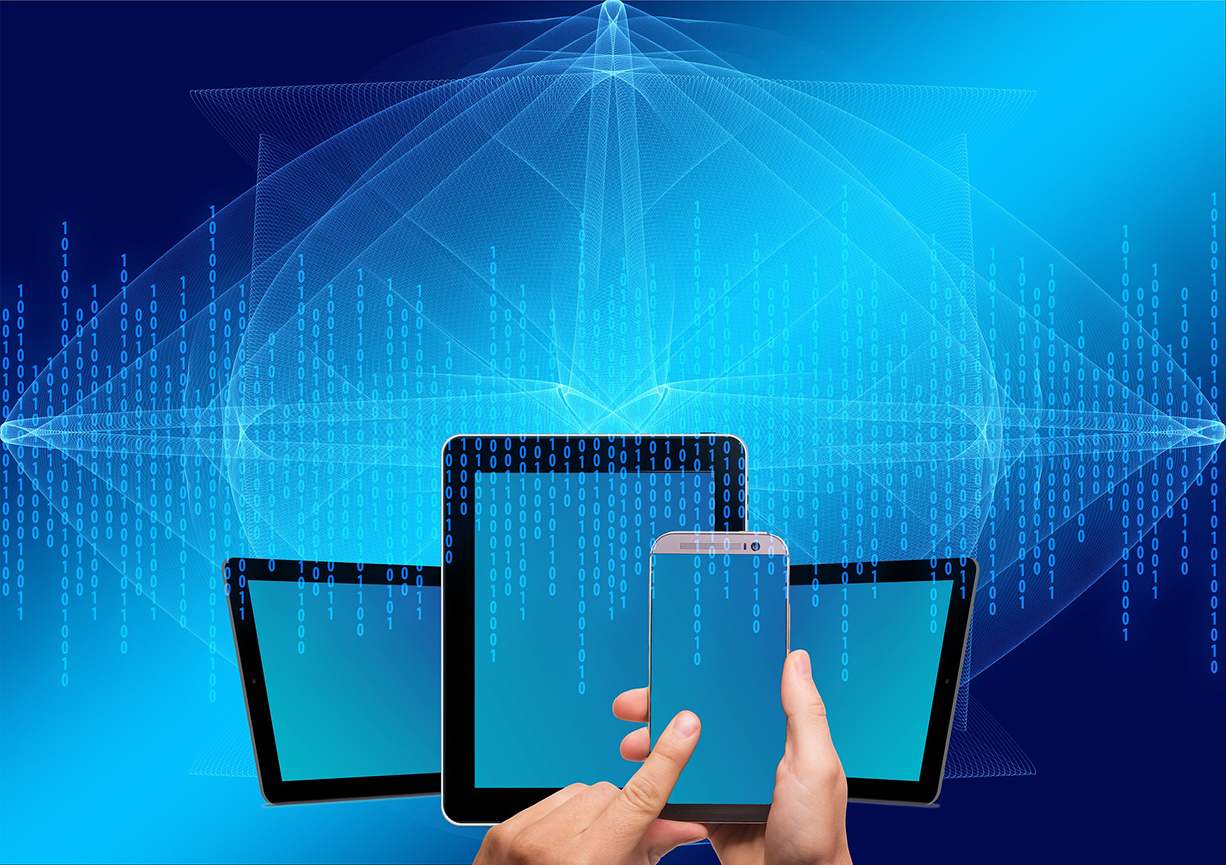 The Challenge
CSSC Sports & Leisure is an organisation that promotes healthy living by providing sport and leisure opportunities to its members. Historically they held a great deal of complex information across a range of disparate sources within the business. To address this we were engaged by CSSC to build a Data Warehouse (DW).
Image: Pixabay
A DW has been built using the latest SQL Server functionality. This manages the end-to-end journey, taking data from sources, importing it into the DW and providing managed outputs to various recipients.
Development was undertaken in several stages, using agile methodology and sprints. Stages 1 and 2 dealt with data sources in many formats. These were cleansed where required, prior to being imported, and regular imports were set up to ensure that quality data is available in a timely and consistent manner.
Stage 1
Involved analysis and a full understanding of the information available in the main members' database.
Stage 2
Involved analysis of other sources across the business that hold data on the various products and services that members use.
Stage 3
This will involve joining up all the data sources to build a rounded member view, including all the products and services used (or not used).
Hero image: Pixabay