Impact
Transforming London Borough of Hammersmith and Fulham Town Hall
Delivered two design packages on time, on budget and to the required quality and scope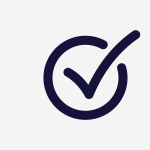 Improved overall staff experience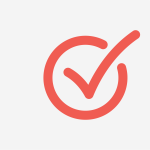 Outlined a future proofed solution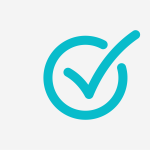 Laid the foundation for clear future operating models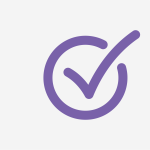 This is a fascinating project to be involved with. The ambitions of the council are exciting, and it has been hugely rewarding to work with the team to develop an audio visual and digital offer driven by the future aspirations of delivering a first-class customer experience.
– Rebecca Bartlett, Associate of Entec Si and AV lead on the project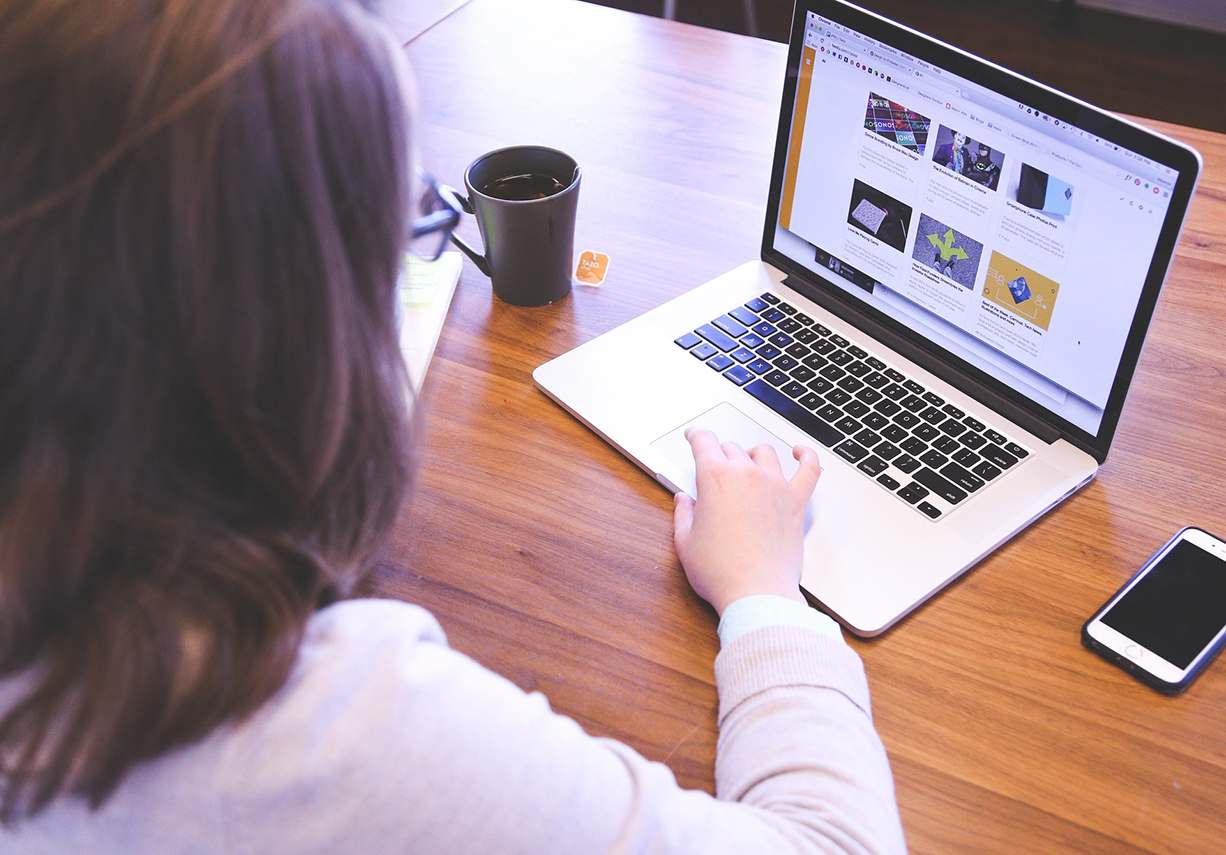 The Challenge
London Borough of Hammersmith and Fulham commissioned us to transform its Grade II listed Town Hall into a modern and lively civic hub. The project required the design and delivery of state-of-the-art AV and IT equipment that supported their current and future technological requirements.
The scale of the project meant that clear communication with the client, as well as other key stakeholders, was key to its success.
Scoping sessions enabled the team to run through everything, from concepts to specifications, and gather client feedback throughout the process.
Regular design meetings also allowed for focus on specific areas, ensuring requirements for each dedicated workstream were met.
To ease the pressures caused by the pandemic, the project team is also assisting in specifying the Town Hall's future operating model. This consists of working with senior stakeholders to:
Map out building systems

Develop their visitor and staff experience

Agree responsibilities.