Impact
Strengthening a council's response to the pandemic
Helped to deliver a stronger approach to recovery by identifying and implementing immediate and strategic refinements to their Covid-19 response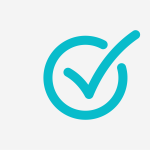 Enabled the organisation to focus their attention and effort on the right areas of recovery by developing a set of future recommendations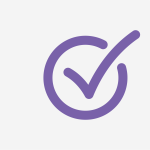 Created a more visual recovery structure and key public messages to communicate their response to internal and external stakeholders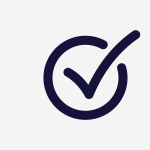 Identified wider changes that needed to be considered, including a more strategic approach to technology to aid the response and deliver better value for the organisation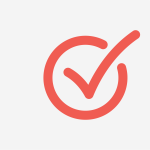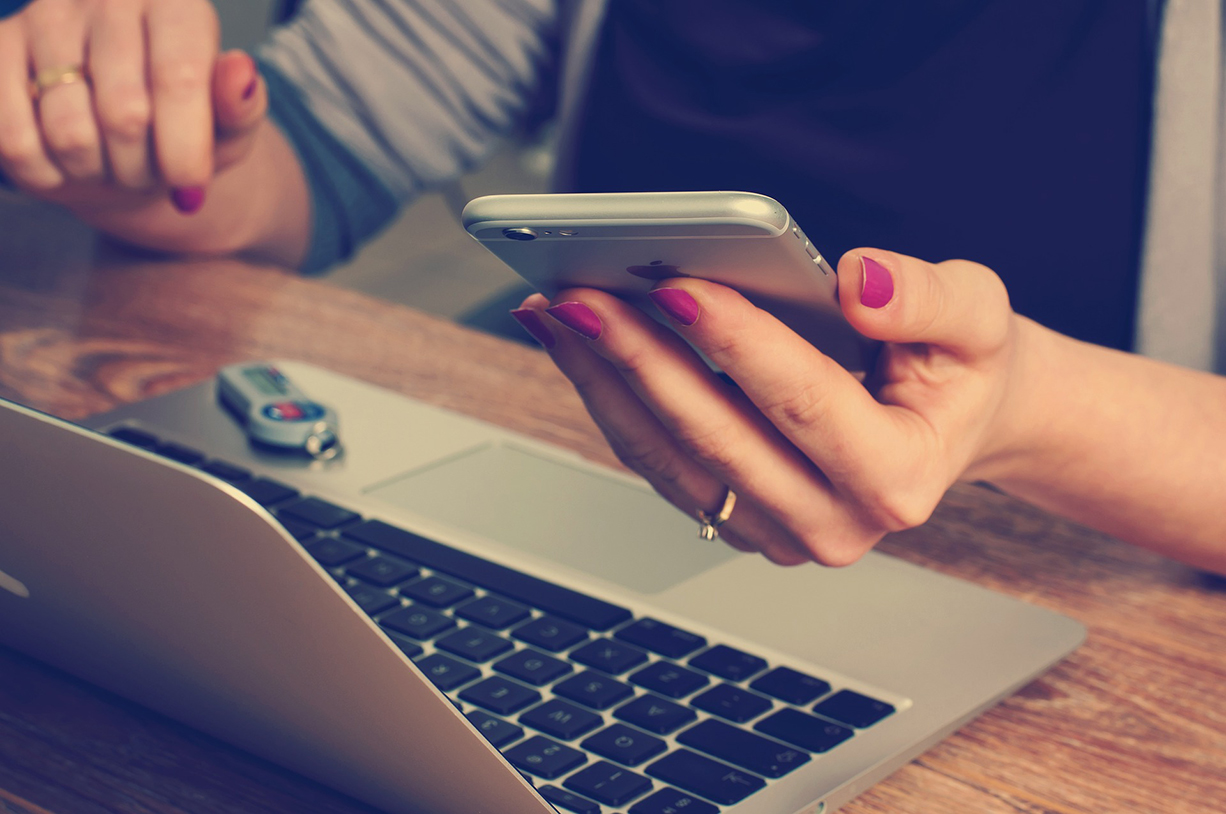 The Challenge
We worked alongside our local authority client to complete a 'Health Check Review' of their Covid-19 recovery programme. This would support the ongoing delivery of critical 'front line' service and help them plan for the future.
Image: Pixabay
Working with our client, we produced a set of key findings and specific actions that the local authority should take to strengthen their response to Covid-19. The key findings and actions considered whether the recovery approach was:
On track across all areas of the organisation

Prepared for subsequent lockdowns

Able to manage the risk of any localised spikes in Covid-19
Alongside this, the organisation wanted to consider whether benefits could be realised from continuing with these new ways of working or if it would be better to return to their pre-Covid 19 approach.
A collaborative approach was undertaken to deliver the health check. We engaged with senior executives to ensure we fully understood the current situation. In addition we completed a detailed review of the existing recovery plan.
We applied research and insight to identify learnings which could be applied from other organisations and then summarised and refined the Covid-19 response including the development of key messages.
Hero image: Alamy.com