Private organisations
People, processes and systems are constantly evolving for businesses, and improvements in technology are driving forward business innovation and customer experience. Whether improving efficiency, profitability, access or convenience, technology is paving the way for more resilient and efficient business practices, so this has to be a constant focus for the private sector to stay ahead of the competition.
From implementing new self-service systems, new websites or full digital transformation programmes, we bring clarity and an extended skillset to inhouse private sector clients, so they can get on with their day job, whilst meeting continuous improvement and financial targets.
As a business ourselves, we know the importance of making sustainable change happen in the right way, bringing people along the journey to achieve successful outcomes for employees and customers.
Operating a consultancy model which provides access to a blended team of experts, we can ensure the right consultancy skills and personalities are placed to fit in within your business to ensure exceptional outcomes, every single time.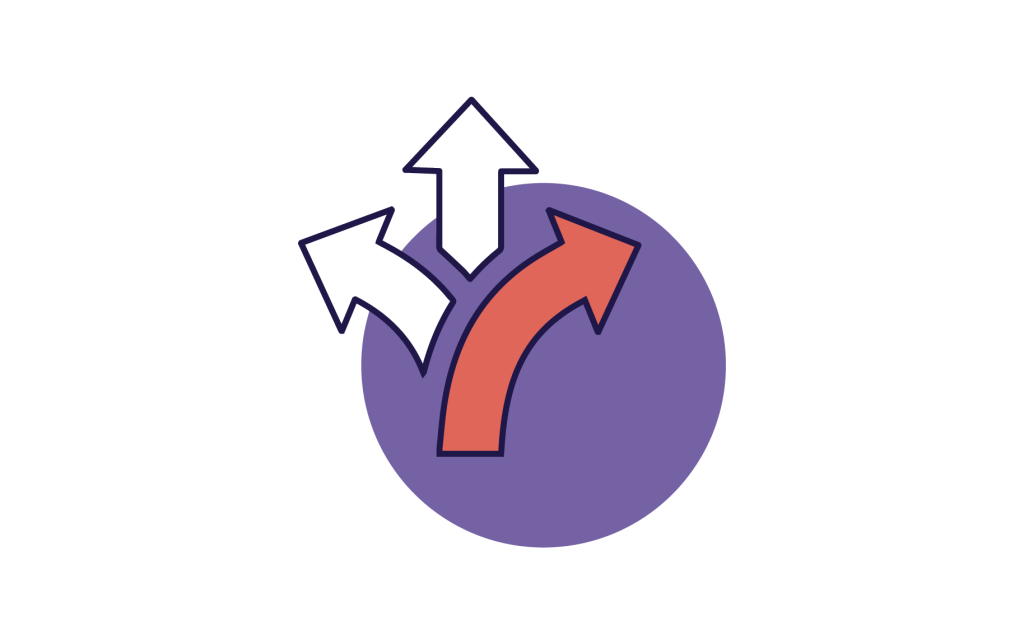 The Entec Team was great at keeping us focussed, on track and making sure that we delivered the project.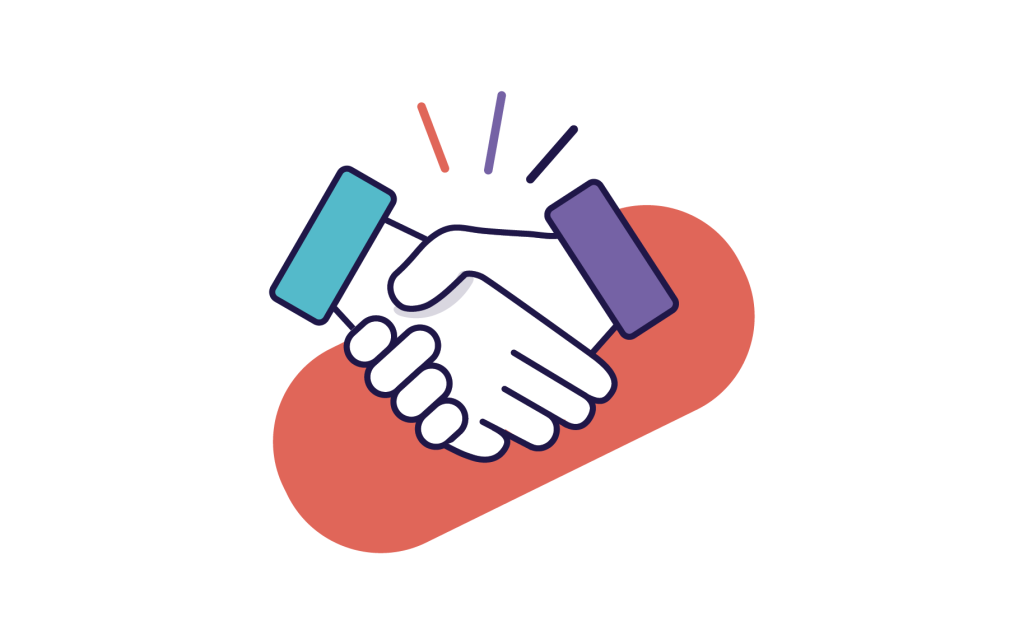 They were able to break down all information and ask the right questions to deliver a clear picture of where we were and what we needed to do to meet longer term objectives.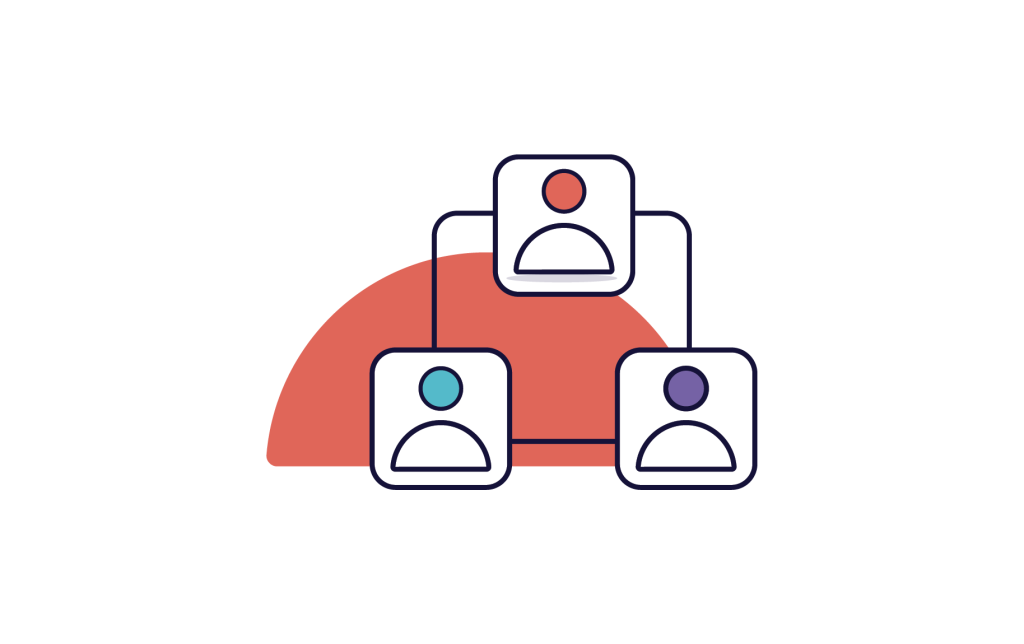 What is particularly impressive is the awesome collaboration for this project globally across skillsets and geographies to make this happen. It was fantastic.
Our work
Read about some of our work with private organisations