Impact
Helping an NHS Trust to understand the impact of Covid-19 on staff rotas
Gave complete visibility of the shift patterns consultants asked to work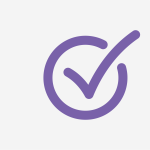 Produced accurate modelling to understand the impact of desired changes to work patterns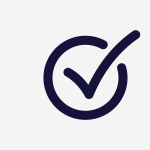 Developed a process to enable future changes to be modelled, assessed and proposed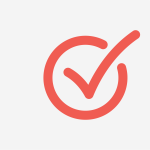 Implemented suggestions, including a seven-day consultant presence and seasonal roster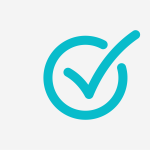 Gave visibility to changes during the pandemic and to decide which were sustainable in the post-crisis recovery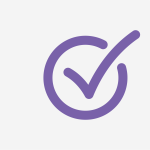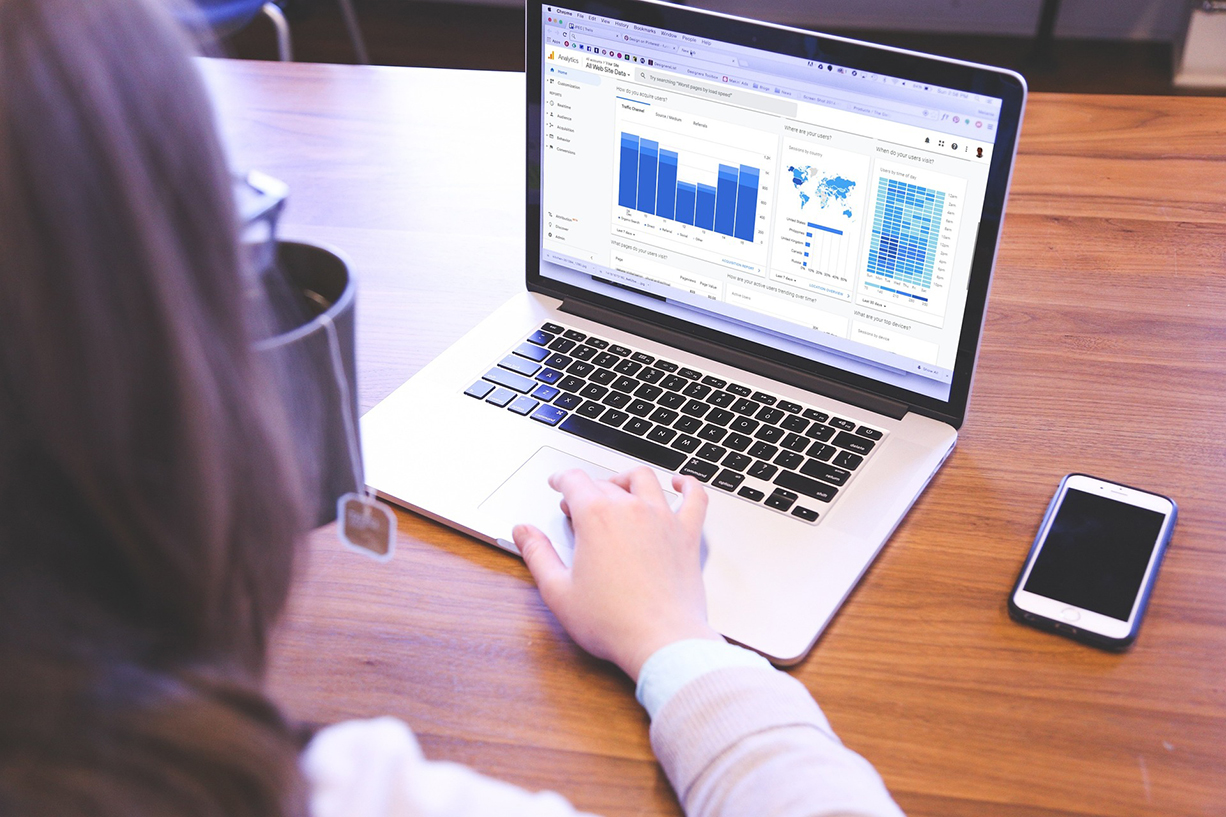 The Challenge
During the initial Covid-19 crisis, our NHS client faced unprecedented demand upon its consultants. Existing working patterns were torn up, as doctors were asked (at short notice) to extend their hours and change their place and days of work.
We needed to analyse the impact of these changes, using modelling to understand which elements could be retained after the crisis response period. It was crucial that this process took into account both the financial and human impact of any alterations to working patterns.
Image by pixabay
We worked with senior medical staff to build a model that could assess the human and financial impact of potential changes. These included seven-day acute medical and specialty ward consultant coverage.
Firstly, we developed a rota model where proposed working requirements were inputted for the various specialties. The output of the model showed the size of the consultant team needed to support the work and the hours that the work equated to. The hours were converted into contractual working units, which were used to cost the pattern.
Secondly, we developed a roster model to take the working pattern, based on the rota model, and work out the best way to allocate hours across the various specialty teams.
At our NHS trust client, different specialties contributed to the General Medical roster as well as covering their Specialty Ward roster.  The patterns quickly became very complex and it was important to provide a safe level of staffing to deliver patient care. On the other hand it was vital to give consultants a reasonable work-life balance.
Critically, we also captured and communicated the process needed to operate the models when future events occur. Changes to the team, their hours and working locations all impact on the work roster. Having the ability to re-model, re-shape and update it was important to allow our NHS client to move into a resilient situation.
Hero image: Shutterstock